Getafe Coach José Bordalas: "We Still Don't KNow When Or Where We Will Play Inter"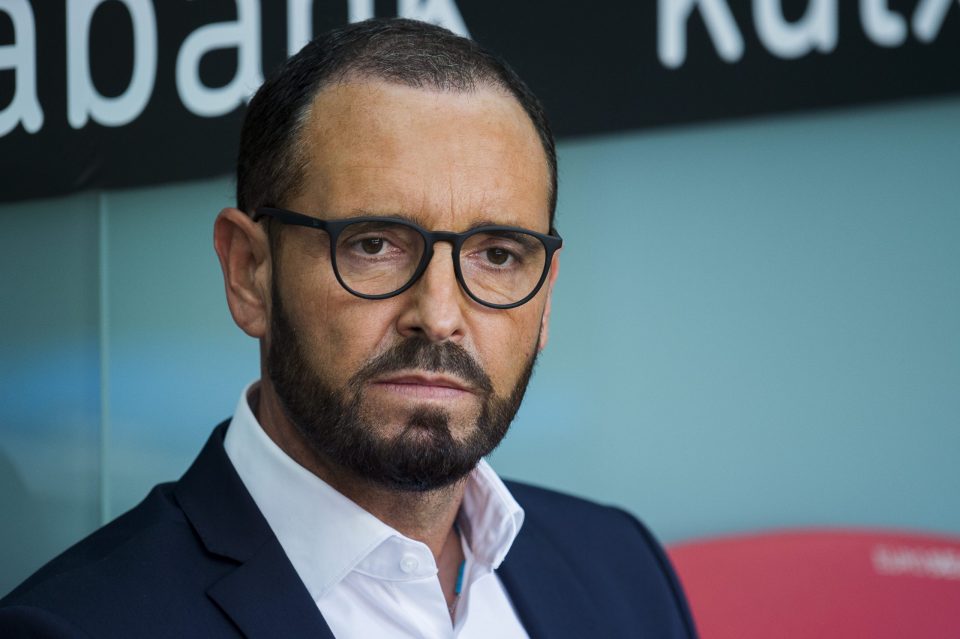 Getafe coach José Bordalas discussed the Coronavirus emergency and the Spanish side's delayed Europa League match against Inter in an interview in today's paper edition of the Milano based newspaper Gazzetta dello Sport.
"We still don't know how much time they'll give us before we play again, but we're confident that there will be a period of adaptation to the competition. Otherwise there would be serious risks at an injury level, until we see the players, we can't know how they really are, and no matter how much they can train at home they can't do what we usually do on the pitch."
The Getafe coach then discussed the delayed match against the Nerazzurri and the club's president's decision to stop the team travelling to Milan for the game.
"The president's decision was incredibly right. Travelling at that time was tremendously risky for time and place. Just think about what happened to others who went to Milan, like Valencia or Madrid's basketball team. The president's stance was positive for us and for football, it opened our eyes to others. There were too many people who thought that nothing would happen and that we had to continue living in a normal way, time told us that it wasn't like that, the word pandemic came."
He spoke about the history of Inter and what the game against the Nerazzurri means to the Spanish side.
"Little to say. A historic team, a fantastic team, with a great coach and great players. Symbol of a league, Serie A, which is growing so much, recovering the footballing status that belongs to it. Cristiano Ronaldo has arrived and they have bought players from the Premier League, something unthinkable until recently. It's a wonderful challenge for us, full of meaning."
Finally, Bordalas discussed the fact there is still a lot of confusion about when the game will be played.
"Lots of speculation, no certainty. Let's hope we can play it, and we'll play it soon. If we can't play it in a classic way, at San Siro and here at home, I'm sure that UEFA will find the best solution without prejudicing anyone."
Getafe are fifth in La Liga this season after 27 games, only one point behind third place Valencia. The side beat Dutch side Ajax to qualify for this knockout stage.
UEFA agreed to postpone the upcoming European Championship in order to allow domestic leagues across the continent to finish on time.