Diego Milito: "I'm Not Surprised Inter Are Interested In Juan Musso"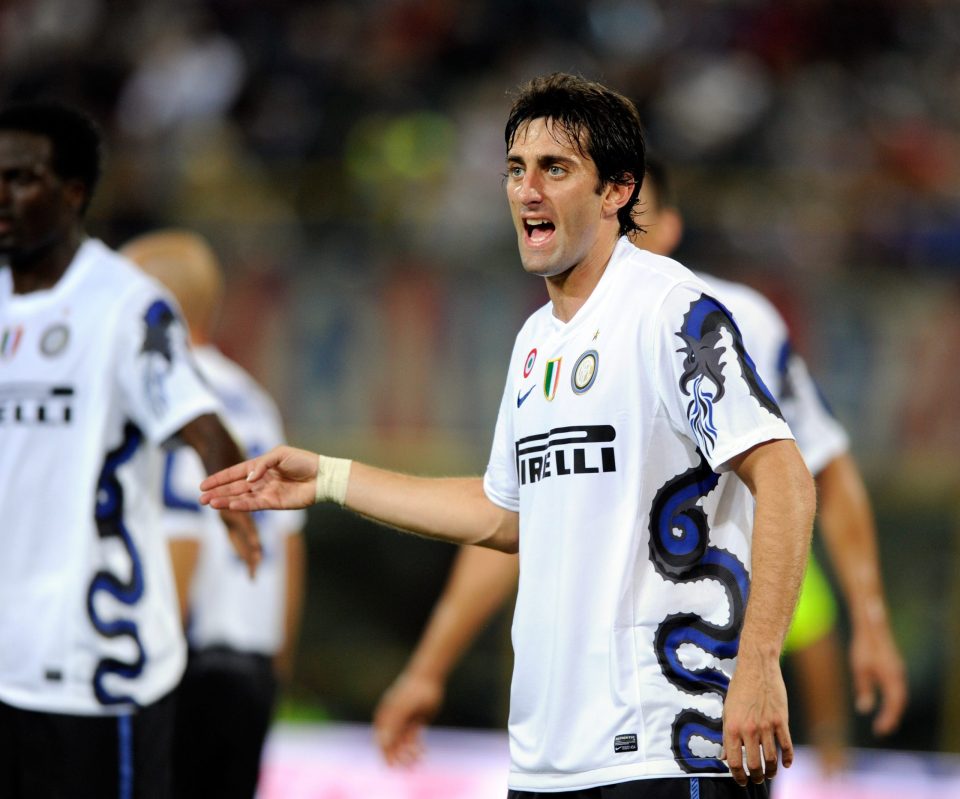 In an interview with Argentine broadcaster ESPN Redes earlier on today, legendary Inter striker Diego Milito has discussed Inter's reported interest in signing Udinese goalkeeper Juan Musso.
Inter are on the look-out for a new goalkeeper capable of playing as back-up to current number one Samir Handanovic and Musso has been very strongly linked with a move to the Nerazzurri.
"I'm not surprised by the interest of the Nerazzurri in him, I also read this news but I don't know if it's true. It's something that makes me happy because he is a great professional who has shown that he can have a great future in the national team. He is doing well in Italy he has adapted very quickly."
Milito also spoke on winning the historic treble with Inter in the 2009/10 season with him playing an absolutely integral part in it.
"Jose Mourinho was phenomenal, he is one of the best managers ever. I learned a lot from him in just one year. I have many stories to tell about what was one of the best seasons of the club's history and my career. Mourinho was quiet before the Champions League final and there was a lot of tension but he calmed us."
He proceeded to discuss Lautaro Martinez, who has had a real breakthrough season at Inter this term with him having netted 16 goals.
"I recently reached out to him to know how he is these days, we have a great relationship. I saw him grow up and it makes me happy to see his constant growth. He is an extraordinary boy."
In conclusion Milito sent a message of support to Italy and Spain amid the ongoing global Coronavirus pandemic: "I have a great affection for both Italy and Spain and would like to send them both a hug at this time."
Milito, who is currently a director at Racing Club, spent five years with Inter between 2009 and 2014 during which time he made 175 appearances across all competitions in which he scored 75 goals and tallied 29 assists.