Italian Sports Law Lawyer Grassani: "I Don't Know Why UEFA Are Opposed To Playing Beyond June 30"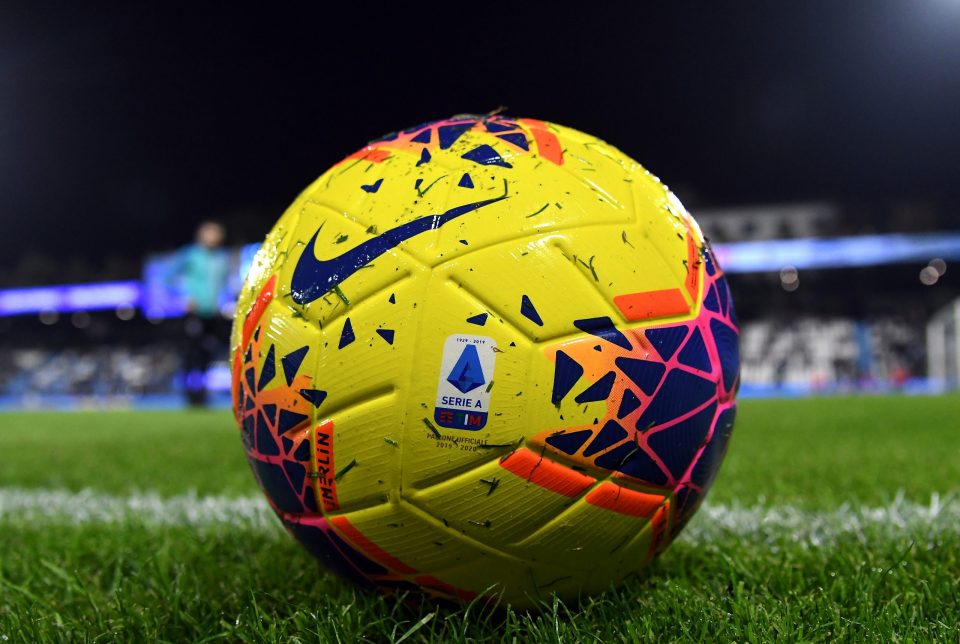 Top Italian sports law lawyer Mattia Grassani has explained the process that will be required to extend the current season past the end of June.
As things stand Serie A, like every other league in Europe, is currently on hold due to the global Coronavirus pandemic and it remains to be seen when it will resume, if at all.
At a recent meeting, European football federations made a commitment to European football's governing body UEFA to conclude their seasons by June 30 at the latest but the Italian football federation in particular have shared their concerns and stated that the season may have to go on into July.
"This case is not codified in the Statute, in the NOIF and in the Code of Sports Justice, since it is an exceptional situation that we are experiencing," Grassani said in an interview with Milan based newspaper Corriere dello Sport.
"As such, the power belongs to the president of the FIGC, with prior or subsequent ratification by the federal council. In the event of extraordinary circumstances it is necessary to intervene with extraordinary measures, and that of the extension of the season after June 30 is certainly the case.
"The measure, then, should be transmitted to UEFA and FIFA, who could exercise, a right of veto for certain reasons.
"Playing on beyond June presents some unknowns, but this is inevitable since it is an epochal decision. With the common sense of all the components it can be achieved. t
"The approval of all categories of sports workers is needed for the continuation, in the month of July and, if necessary in August.
"I don't know why UEFA are opposed to playing beyond June 30. Frankly I don't see anything wrong with this whatsoever. The postponement of Euro 2020 was made to allow the individual federations to finish the leagues."
He was then asked about the plausibility of players having their salaries cut to help clubs cushion the financial blow they will incur due to the current situation.
"If all the activities were interrupted by a state authority, I don't see how a club can be required to pay the entire fee to an athlete who has not trained or has not played matches.
"This is the classic example of impossibility of performance. To solve this problem, which is not a problem, a table, a sheet of paper and a pen are really enough. but it represents everyone. Those who love football know what to write on it."
He concluded by discussing how he thinks the season should be decided in the event that it will not resume and the possibility of teams appealing against any decisions made.
"There are no laws or regulations on the matter that allow us to respond with black or white certainty. If a season does not end, it can be cancelled and if it is cancelled, there are no titles to be assigned.
"However, if it is considered validly concluded on a specific day, then the ranking up to that point would be valid. Appeals cannot be avoided and there will be appeals [if this happens]."