Juventus Defender Rugani's Fiancée: "He Was Tested For Coronavirus On The Same Day As Juventus vs Inter"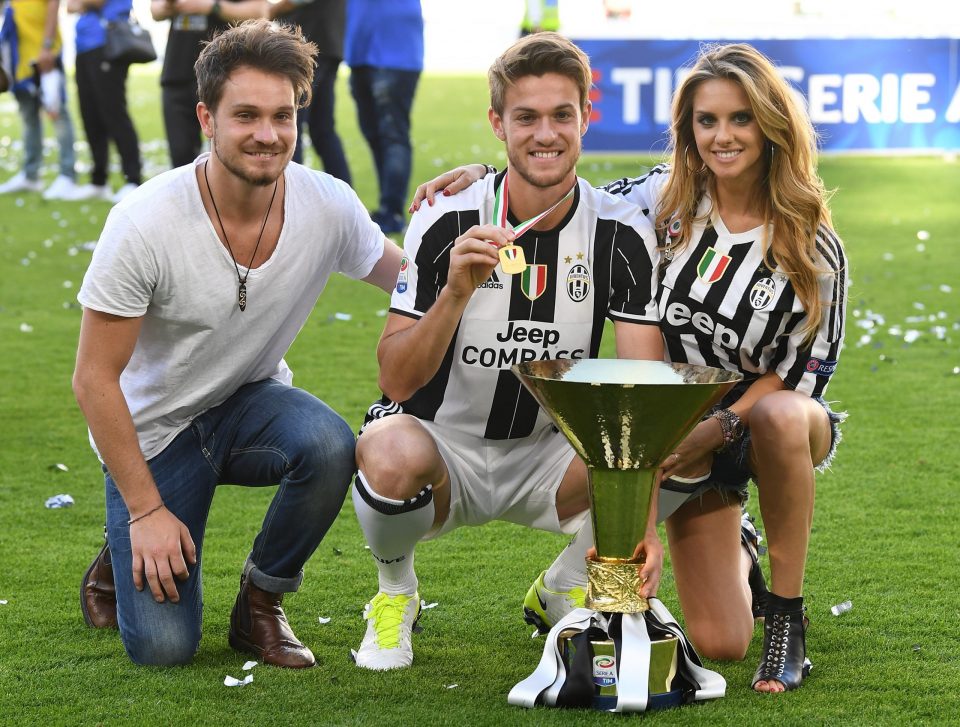 Michela Persico, the fiancée of Juventus defender Daniele Rugani, has claimed that her partner was tested for Coronavirus on the same day Juventus and Inter faced off.
In the days after the fixture Juventus came out with an official statement confirming that the player had tested positive for the virus with him becoming the first Serie A player and one of the first players in Europe's top five leagues to have tested positive.
In an interview with tpi.it, Persico firstly spoke on the days leading up to Rugani's positive diagnosis being given.
"Daniele had just returned home from training. He was feeling unwell, had a little fever and nothing more than that but for safety he decided to spend the night at Continassa," she started.
"He warned the rest of the team that he would be spending the night there and although the following morning he woke up and was feeling better, the club decided to perform a swap to test him for COVID-19."
She then went on to reveal the day in which he was tested and when she was then tested for the virus, which she has also tested positive for: "Daniele did the swab test on Sunday March 8, and the result came the following day. I did it on the 16th."
Following Rugani's positive diagnosis, a further two Juventus players have tested positive for the virus with those players being midfielder Blaise Matuidi and attacker Paulo Dybala, whose partner has also tested positive for the virus.