Roberto Donadoni: "Juventus Have Always Been Up There, As Have Inter & Lazio Have Been A Very Tough Opponent"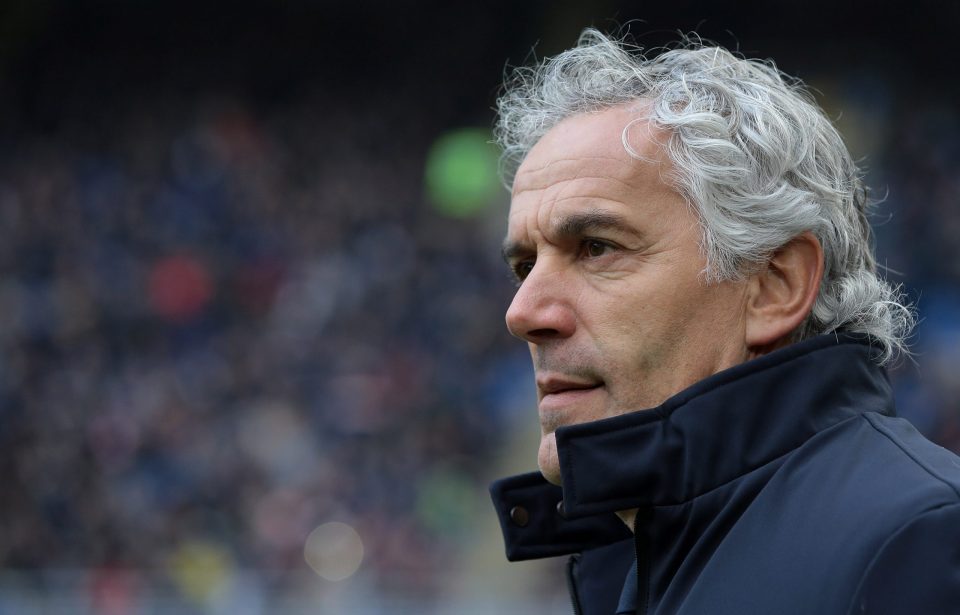 In an interview with Milan based newspaper Gazzetta dello Sport which appeared in today's print edition, Italian football manager Roberto Donadoni has discussed the race for the Serie A title this season.
For the first time in many years there has been a total of three clubs vying to be crowned the champions of Italy with Juventus, Lazio and Inter all responding to one another pretty much blow for blow for the most part this campaign.
As things stand, Juventus currently sit at the top of the table with 63 points to their name after 26 games played, Lazio are in second place with 62 points having played the same amount of games whilst Inter are in third place with 54 points having played a game less than their fellow title hopefuls.
"The league table is respecting the predictions. Juventus are always up there and Inter are there too, despite having dropped off a little. Lazio have been a revelation this year and they have been a very tough opponent for everyone," Donadoni, who is currently in charge of Chinese Super League side Shenzhen FC, began the interview.
It remains to be seen if the league will even resume given the currently unprecedented situation and if it does not resume it is unclear what would happen with the title.