Inter Legend Ivan Cordoba: "I Rejected Real Madrid Whilst At Inter"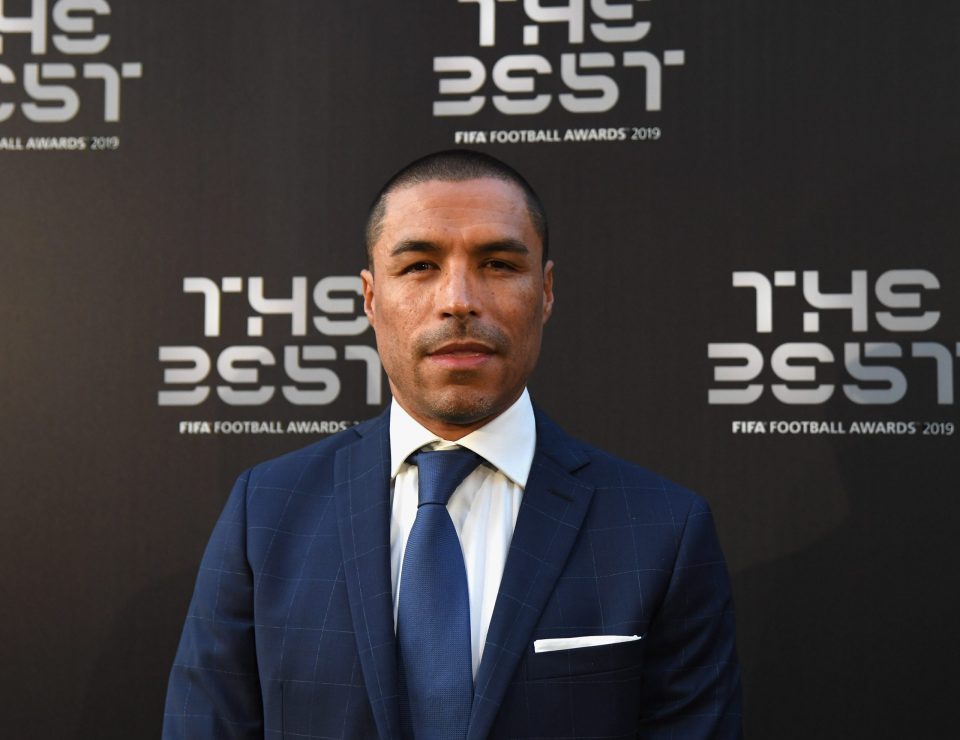 Former Inter defender Ivan Cordoba has admitted that he knocked Real Madrid back twice during his playing career, with one of those times coming whilst he was contracted to the Nerazzurri.
"Real came in for me twice, before and during my time at Inter. The second time was when Cambiasso arrived in Milan, the intermediary of that negotiation called me but I said no because I had made a promise to Moratti," he revealed in an interview with Gazzetta dello Sport's Instagram channel.
He then went on to discuss what he has made of Inter's season.
"It has went very well because they worked with determination. Reaching the top is not easy but everyone is convinced about what needs to be achieved. It'll take time and those who arrive at Inter must know that Inter has to win."

Cordoba then went on to speak about current Inter manager Antonio Conte.
"Before he arrived I felt like all other Inter fans. It was difficult to accept because it would be like a Nerazzurri icon going to Juve.
"Conte has given the team a confidence that was not there before. He is a very strong manager and he has already shown it. We Inter fans wanted someone like that with a winning mentality."
He then went on to sign the praises of Hector Cuper, who was one of the managers he worked under during his 12 years on Inter's books.
"Cuper is the person who laid the foundations for a winning Inter, it was all born from him. He organised things and I have good memories of working under him. I have a lot of respect for him."

He then went on to share his opinion on former Inter teammate Samuel Eto'o who played a key role in Inter winning the treble in the 2009/10 season.
"You have all seen what he is like as a player so I will say that as a person, he is someone who always tries to give advice to young people. He was a kind of extra coach. On the pitch he always gave you confidence."
Next he spoke on compatriot Jeison Murillo and his spell with the Nerazzurri.
"I was very sorry it didn't work out for him because he showed us that he could have stayed at Inter for a long time. Maybe he was not helped by the fact he was there whilst it was one of the worst times for the club."
He was then asked which manager gave him the most at Inter.
"I had a lot of managers at Inter so I do not want to name just one. All of them did their best for the team. It is indisputable though that the period started with Mancini and ended with Mourinho was fantastic, these two managers they gave me a lot in those six years." 
Next he discussed what it felt like to win the Coppa Italia in 2005.
"I remember we cheered as if it were a Champions League. We had a party in the dressing room afterwards and I remember that Moratti said on TV: 'It is nice to see all this joy, but it's a bit exaggerated.' We took a great weight off our shoulders and from there on we became aware of our strength."
He concluded by being asked if Adriano and Ronaldo were on the same level.
"They are two different players and for me Ronie, and Adriano knows this too, was the best of all and played at a very high level."