Former Inter Defender Galante: "Eriksen Was A Very Important Purchase For Inter"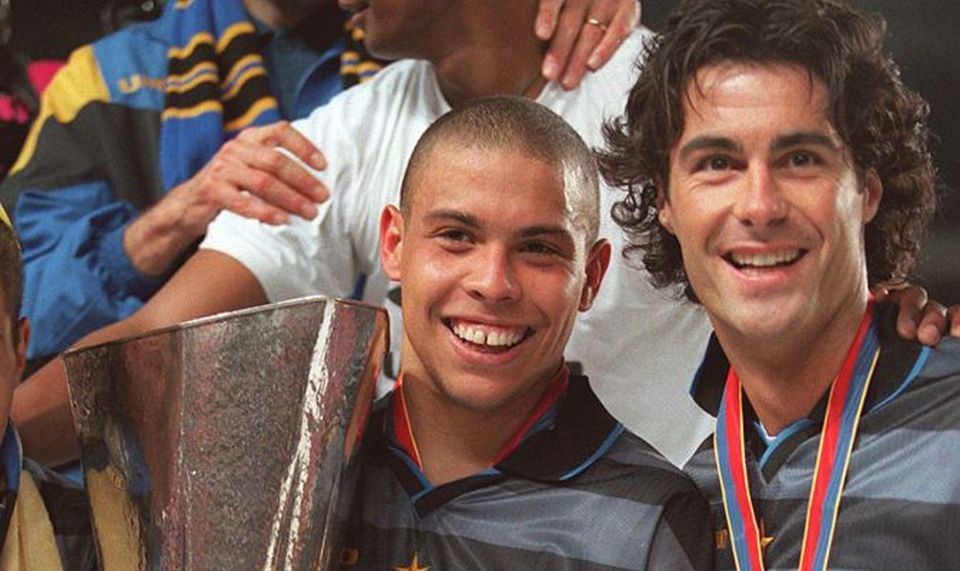 In an interview with Italian radio station Radio Nerazzurra, former Inter player Fabio Galante has given fans an insight into life in quarantine.
"Life is changing for all Italians, we have to stay at home. Staying at home is the only vaccine to overcome this moment," he said in the interview which took place earlier on today.
"I try to wake up as late as possible, I have breakfast, train and spend time with my partner but it is not easy. It is one thing to stay home two days, another thing to stay home for a couple of weeks. It is difficult for everyone, but everyone is united we will be able to overcome this moment."
He then went on to share his views about the possible resumption of the 2019/20 season and the hotly discussed issue of players salaries and them potentially being cut to help clubs out at this difficult time.
"It is hard to talk about dates the season could resume now. It is not easy to even think about when teams could go back to training. There will also have to be a decision on whether to play with open or closed doors and it must apply to everyone in order to not give any advantages or disadvantages.
"As for wages it is a delicate issue. I have many friends who personally made donations like the 2006 world champions and many others, but the Italian PFA must find a solution.
"Playing in Serie C is not the same as playing in a top Serie A club, salaries are different. Something can be done, but the Italian PFA and the clubs have to decide. "
Galante then went on to discuss the current Inter squad and spoke on players such as Christian Eriksen, Romelu Lukaku and Lautaro Martinez.
"Improving is not easy. This year as a team Inter is strong in all departments. Eriksen has was a very important purchase and hardly anyone on the planet has an attack like Lukaku and Lautaro Martinez. I do not know where the team can improve."
Galante spent three years with Inter between 1996 and 1999. He made a total of 88 appearances across all competitions during his time with the club in which he scored three goals.
The former Italian youth national team player, who also played for Torino during his career, won a single trophy during his time on the Nerazzurri's books, the UEFA Cup in the 1997/98 season.