Chelsea Striker Olivier Giroud: "Inter Was The Most Interesting Project To Met, I Spoke To Antonio Conte"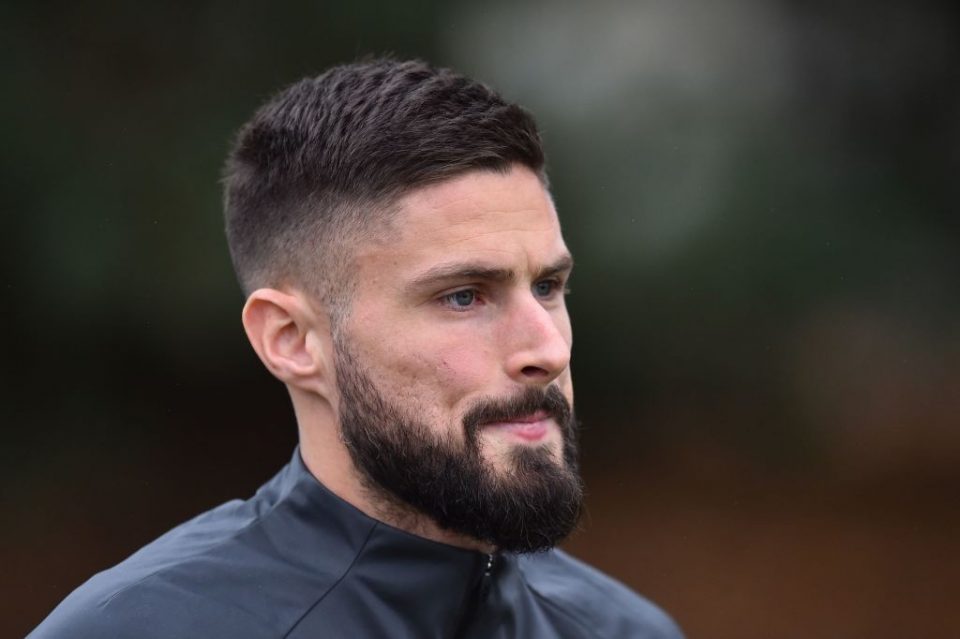 Chelsea striker Olivier Giroud discussed his failed January move to Inter in an interview with French broadcaster Tele Foot earlier today.
"I was watching myself leave Chelsea in January. I saw six complicated months ahead of me and that's why I had the desire to change my air. So, I tried to leave in January. It was all done, but in the end, Chelsea wouldn't let me go. The conditions weren't there for my farewell and they couldn't find a replacement. At the end of January, I still had the hope of leaving."
The 33-year-old Frenchman then highlighted that other clubs were also interested in him in January.
"Everyone knows that Inter's sporting project was the most interesting for me, then Lazio and Tottenham also looked for me. At one point it was a question of where I wanted to play."
The 2018 World Cup winner touched on the advantages that Inter had in the race for his signature.
"I spoke to Conte on the phone, he knew me from when he was coach of Chelsea. This was an advantage for me. Inter play in the Champions League, it's a great club, Lazio, for its part, tried everything and even came to London to try something but the deal was blocked."
Finally, Giroud discussed how French side Lyon also attempted to sign him.
"I spoke to the president on the phone who expressed his interest in me, but I told him that my priority was going to Inter. Postponed departure? Who knows."
Inter looked to sign Giroud in January because coach Antonio Conte wanted a reliable alternative to Belgian striker Romelu Lukaku. The 33-year-old Frenchman has made 13 appearances across all competitions so far this season, for a total of 684 minutes. In that time, he's scored three goals.
Giroud struggled to convince coach Frank Lampard of his qualities and was largely out of the match squad for parts of this season, before having a renaissance period in the last four games before the league's postponement.