Martin Dubravka: "Inter's Milan Skriniar Deserved To Be Named Slovak Player Of The Year"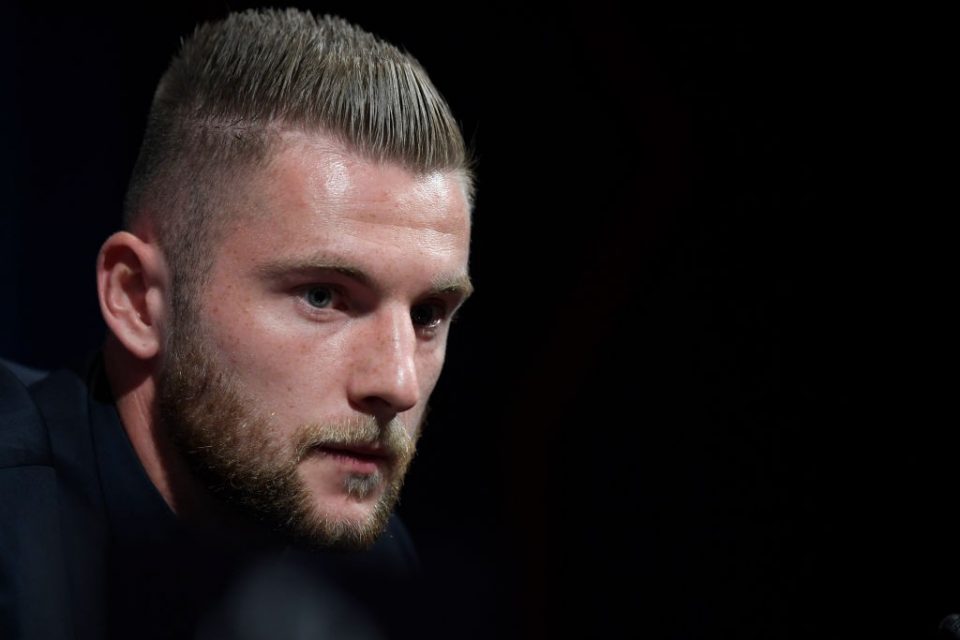 Newcastle United and Slovakia national team goalkeeper Martin Dubravka has shared his delight after seeing Inter centre back Milan Skriniar named Slovakian footballer of the year in the past few days.
Dubravka finished runner up to Skriniar but could not help but be happy for Skriniar who he believes is a deserving winner of the award.
"Finishing in second place is fantastic for me. It is a great honour for me and at the same time I am happy that Skriniar has won, it was clearly deserved," Dubravka remarked in an interview with Slovakian news outlet Sport.
"It has been an excellent year for him. He has captained Inter which is something extraordinary. I am very happy that he has remained the same conscientious boy from the past."
Skriniar became the first person since Robert Vittek won the award in 2006 to win that was not Martin Skrtel or Marek Hamsik and Dubravka admitted it was a shame that Skriniar was not able to celebrate the award win on stage as would traditionally be the case due to the current situation.
"It's a shame there was no ceremony. It would have been certainly more beautiful for all of us. It does not happen often that neither Hamsik or Skrtel wins.
"However, I think the time will come when we will all have fun together. Maybe we will meet in the near future, now we have to adapt to the current situation."
This season Skriniar, who joined Inter in the Summer of 2017 from fellow Serie A side Sampdoria, has made 32 appearances across all competitions to date. In almost 2300 minutes on the field, he has provided a single assist for his Nerazzurri teammates.