President Of Italian PFA Damiano Tommasi: "We're Willing To Do Our Part In This Crisis"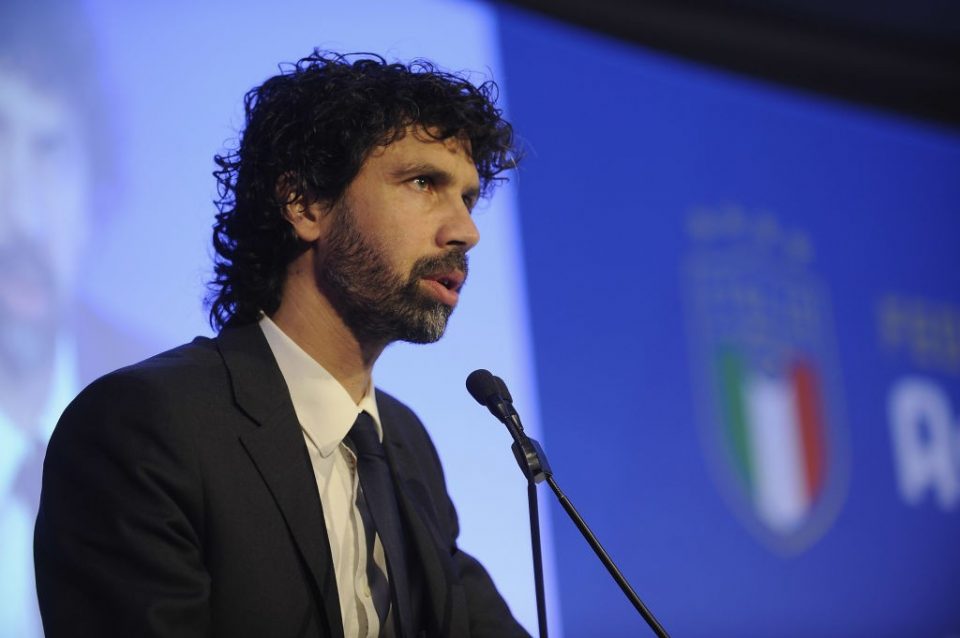 Damiano Tommasi, president of the Italian Footballers' Association, has discussed the suggested salary cut to the players and the ongoing Coronavirus emergency in an interview in today's paper edition of the Milano based newspaper Corriere della Sera.
"We're willing to do our part. But first we need to understand whether or not we're going to play again. The health of everyone, including the players, comes first.
"I hear talk of teams that want to train, we follow the protocol of the medical federation. Football is not a priority now. We must understand that it is necessary to change habits."
Some club presidents, like Lazio president Claudio Lotito, have pushed for an early return to training in order to begin working on their players' physical conditions again. This has been much criticised, with some suggesting that the Italian businessman placed more value on the Scudetto than the safety of his players and staff.
Italian clubs would also like to temporarily suspend their players' salaries for the months that there is no training or matches. Juventus reached an agreement with their squad yesterday to suspend all salaries from March to June, which will save the Turin based club around €90 million. Other clubs are expected to push for an agreement with their players over the next week.