Frosinone President Maurizio Stirpe: "We Should Split This Season In Two, It Will End In June Of 2021"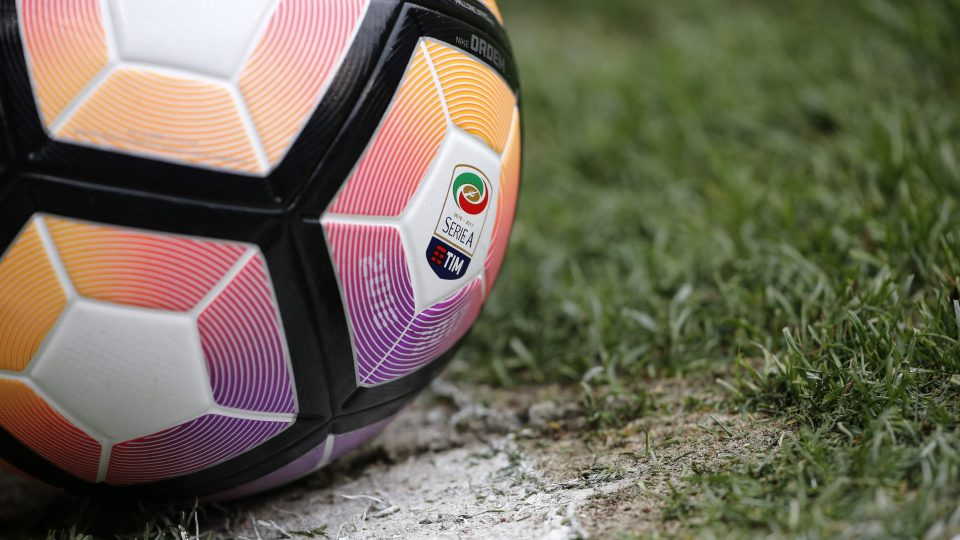 Maurizio Stirpe, president of Serie B side Frosinone and vice-president of Confindustria, discussed the Coronavirus emergency, its effect on football and his fears in an interview in today's paper edition of the Milano based newspaper Gazzetta dello Sport.
"As an entrepreneur, as a representative of the interests of many companies and as a man of football. It's a dramatic situation, the depth of which we haven't yet understood and we don't see the way out. On an economic level, a crisis of biblical significance is being brought about. Here the activity has been totally stopped."
He discussed football and how difficult it would be to restart the season.
"Very difficult to restart the season. If you marry the theory of ending in July it would be a problem for the following season. And then you could only play behind closed doors, thus mortifying the sport. You have to spread this season in two, i.e. start again from where you left off, but only when the conditions are right. This season must end on 30 June 2021, transferring all the contracts for one year, the members of the club take two years of salary, having worked only one year."
Stirpe highlighted how players whose contracts expire with their clubs this season will be able to have an extension as well.
"It doesn't change anything, it'll expire on June 30, 2021. All contracts are extended by one year."
Finally, Stirpe discussed club revenue sources such as sponsorships, ticket sales and television rights.
"Everything freezes, in and out, and they're reactivated when you leave. The state will get its taxes back, the players will get their salaries, the fans will already have season tickets and the sponsors will have contracts. After the postponements of the European Championships and Olympics it's the best thing."
Serie B is one of the many leagues around Europe that has been postponed due to the Coronavirus emergency. Many have called for a temporary suspension on players' salaries in order to guarantee the financial stability of the club, as football teams are set to lose significant amounts of their revenue due to the stop. Juventus have already reached an agreement with their players to suspend their salaries from March to June, saving them €90 million.