Serie A Players Could Be Screened For Coronavirus Before Season Resumes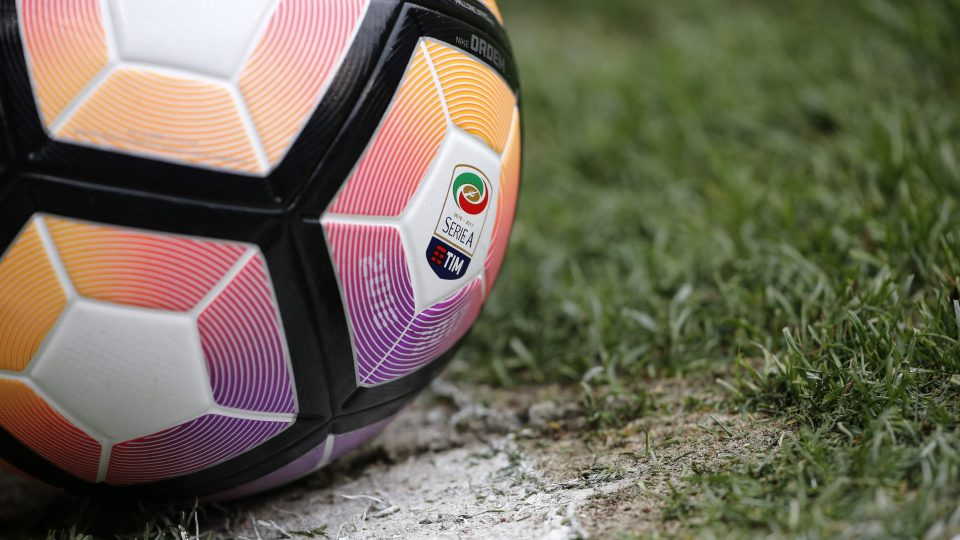 All Serie A players could be screened for Coronavirus prior to the season resuming according to a report in today's print edition of Gazzetta dello Sport.
A number of Serie A players and staff at Serie A clubs have tested positive for the virus including Juventus' Daniele Rugani, Sampdoria's Manolo Gabbiadini and Fiorentina's Dusan Vlahovic.
Before the season can resume, there cannot be any positive cases across the league and in order to find this out all players and staff could be screened and upon being tested they could then be monitored afterwards.
It remains a complete mystery as to whether or not the season will even resume but one thing appears certain and that is that health must come first regardless of whether it does or does not.
The league has been on hold for a number of weeks now as a direct consequence of the global pandemic and there has been no shortage of speculation on when the season might be able to resume.