AIC Vice President Calcagno: "We Have To Get Back Playing, We Owe It To Ourselves & To Football"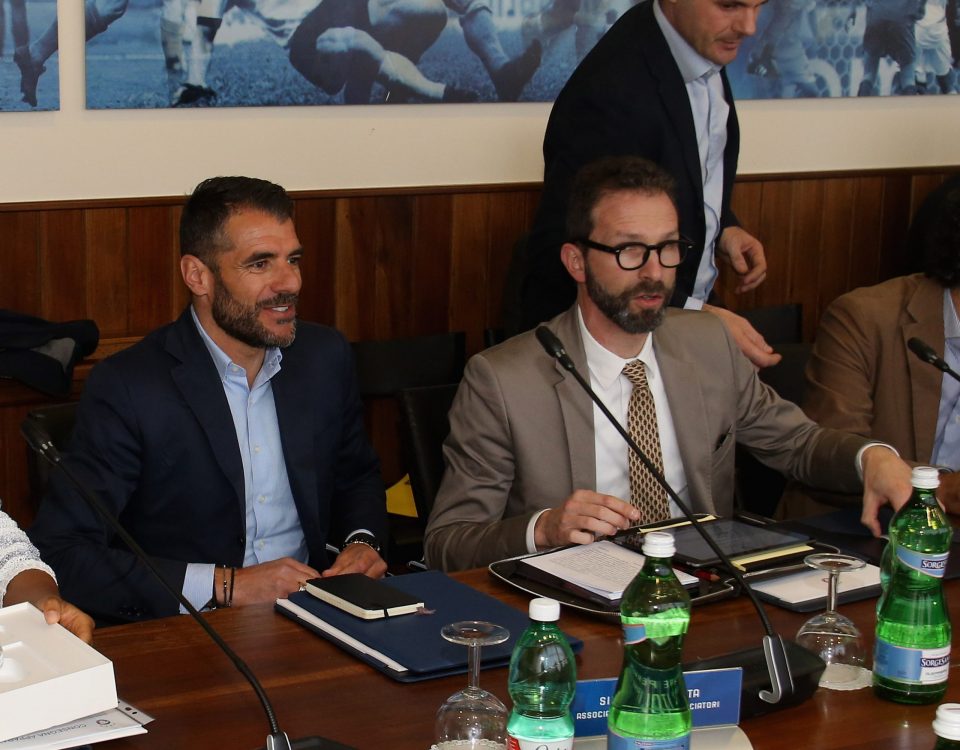 In an interview with Corriere dello Sport, Umberto Calcagno, the vice president of the Italian players association (AIC), has revealed that members want the season to resume.
Football across the country is currently on hold due to ongoing global Coronavirus pandemic and it remains a mystery as to whether or not it will resume.
"We have to get back to playing, we owe it to ourselves and to football. We will do our part but the players cannot pay the bill," he began the interview which appeared in today's print edition of the Rome based news outlet.
"When will we be back on the field? We cannot know, but we have the responsibility to work every day to create the conditions to resume the season and to finish it. This is what we are doing with FIFpro, the world players union, which is the interlocutor of FIFA and UEFA, to understand what technicalities to adopt to plan for next season too."
He was then asked whether or not the players themselves wish to return playing and finish the current seasons.
"Yes. It is a matter of responsibility for the sports system. If it is not possible, it will only be because of the emergency but we hope to get out of the crisis soon, when we return to talk about football being played it will be an important signal for the country."
He was then asked if he thinks it is possible for the model Juventus have adopted when it comes to player salary suspensions to be used across the board.

"At Juve there is no contract expiring at the end of June. In any case remember that it is difficult to find a synthesis even within the same team. There are uneven situations."
Next he went on to reveal what the AIC are looking to see changed.
"We would like resources to be distributed in a new way given that we are the most inequitable system in Europe. There are imbalances within Serie A and between Serie A and other leagues with the current distribution which was established by the Melandri law.
"For this reason we want a solidarity fund set up. 10% of gross monthly salaries must be given up to protect those on the lowest incomes and I think of those who are at the federal minimum wage but also female footballers and five-a-side, who are de facto professionals because they live for football. Structural reform is needed, not just a temporary solution to an emergency."
In conclusion he was asked what he has made of some Serie A presidents wanting to see the season stopped due to the virus.
"Only the virus can determine whether the season will end. I dare not think about the number of appeals that could be made."