FIGC Could Cancel All Levels Of Youth Football Due To Coronavirus Pandemic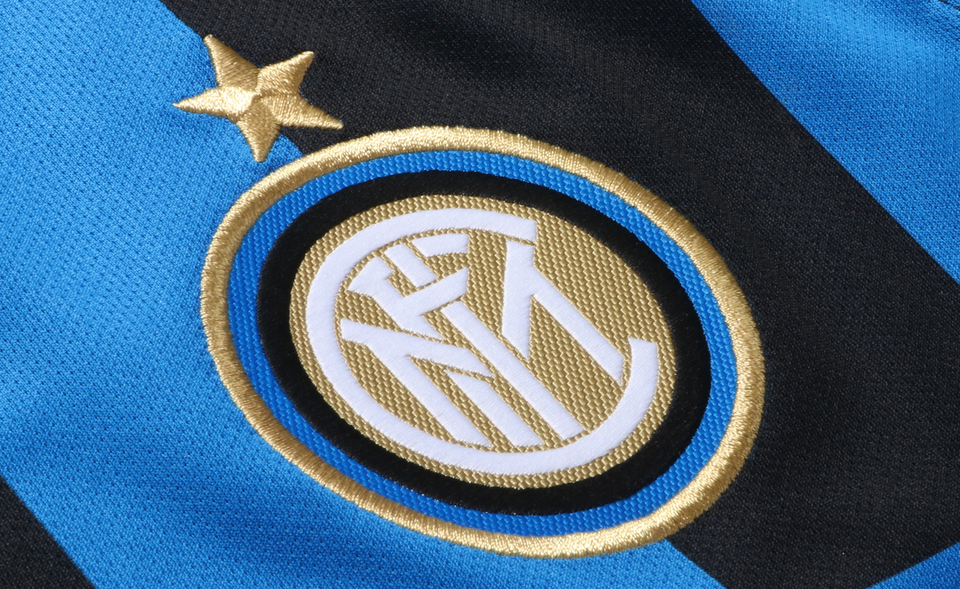 Inter youth teams' seasons could be cancelled entirely due to the ongoing global Coronavirus pandemic according to a report in today's print edition of Rome based newspaper Corriere dello Sport.
A number of youth team seasons have already been cancelled entirely in Italy due to the pandemic but both Primavera divisions as well as the under 18 league remain on hold, just like Serie A, although the Italian football federation (FIGC) would appear set to cancel all football at youth level.
The report goes on to state that there is still a slight glimmer of hope that the seasons could resume due to the fact there is TV rights money at stake and things like title winners and who will participate in European youth tournaments such as the UEFA Youth League.
Football in the country has been on hold for a few weeks now and will be on hold for a further 10 days at the very least given the current government measures that are in place.