Former Inter Player Cauet: "Antonio Conte Has Made A Super Impact At Inter"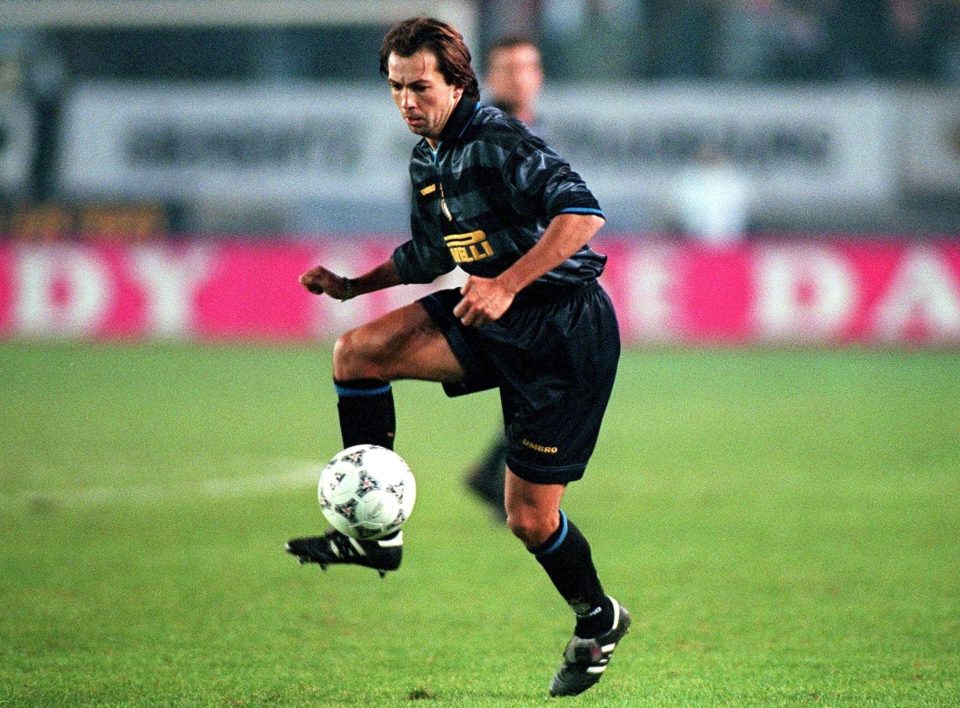 Former Inter midfielder Benoit Cauet has shared his belief that the Serie A title should not be assigned this season given the extraordinary circumstances.
"I think the most important thing is that this situation ends, it would make everyone happy. Health must come first of all and we must think about solving this situation," he explained in an interview with Italian news outlet CalcioNews24.
"We have to understand exactly where we want to go when it comes to getting back to playing and how to make it possible for everyone to return to a season that will be completely different from all others.
"A solution could be playoffs, but even then there there is a need for everyone to agree. I believe that ultimately the title should not be awarded, period. It is an extreme situation, it is completely anomalous."
Cauet then went on to discuss what he has made of the impact that Antonio Conte has made since becoming Inter manager this past Summer.
"Extraordinary. He has continued Spalletti's work and has brought his mindset that helped him win a lot everywhere he has been.
"Inter play his football well. It is interesting to see how they are managing to get along with his system. Conte knows it by heart and this allows his players to play the same way.
"This is a super thing for Inter who has done very well to bring him in as manager. He is someone who enjoys a lot of esteem from everyone. Conte is a great professional and has made a super impact."
Cauet then went on to discuss Stefano Sensi, who has struggled with injury for much of the season after an incredible start to life following his arrival on a season long loan with option to buy from fellow Serie A side Sassuolo.
"Sensi is a player who came after he made his bones with lower level teams, but in which he had always been the best. This is why Inter rated this player with a very high perspective. He is showing both in the Nerazzurri and in the national team that he is highly trusted. A player who has the technical skills to be able to truly explode and become a great player."
Cauet proceeded to conclude the interview by speaking on the difficulties that Inter's January transfer window acquisition Christian Eriksen has had.
"Together with Kane he helped Tottenham get where they did. He has great technical qualities and great vision. He knows how to play in his teammates very well and from this point of view he gives something different to Conte's team.
"Arriving in Italian football in January is very difficult for a player who has played for many years in England and has played in a completely different way with a different speed and tempo. Even though Conte's system has a lot to do with tempo, in Italy all teams are well organised tactically."
Cauet spent four years on Inter's books between the years 1997 and 2001 and made a total of 147 appearances across all competitions for the club in which he scored seven goals and provided two assists for his teammates.