Inter Legend Mazzola: "Esposito Has The Skills & Talent To Carve Out A Space For Himself At Inter"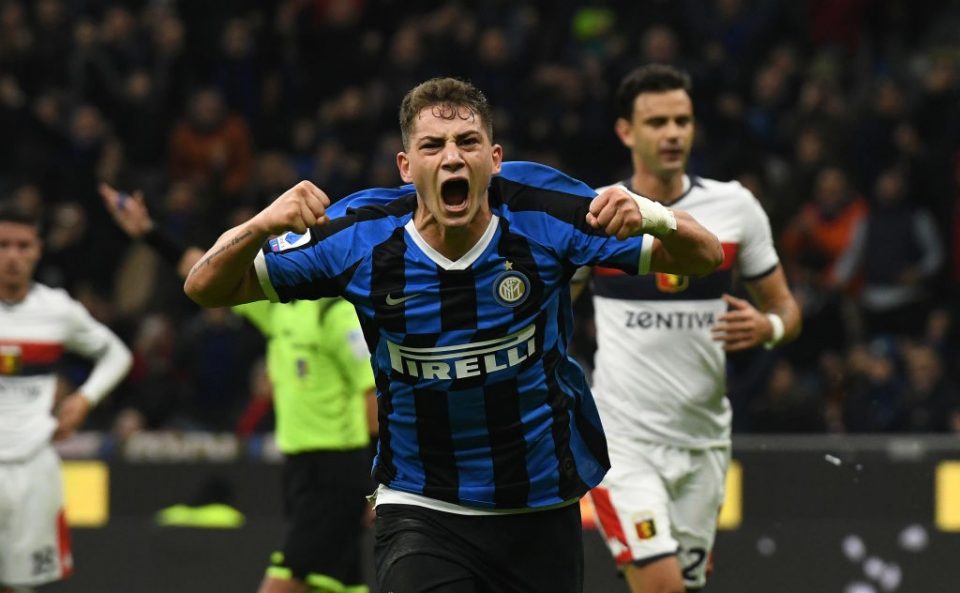 Inter legend Sandro Mazzola has shared his belief that Sebastiano Esposito can be an asset to Inter now despite him being so young.
Esposito has had a bit of a breakthrough at first team level this season with him being given some game time by Inter manager Antonio Conte.
Esposito has almost exclusively made substitute appearances but he has made his starting debut for the first team and in that same game he also grabbed his first senior goal for the club.
The teen sensation is widely regarded as one of the best prospects to have come through at Inter in a number of years and is widely regarded as one of the best talents of his generation.
Esposito has drawn some links with loan moves to Serie B clubs but Mazzola believes that Esposito should stay put at Inter.
"I would leave him with Conte. It seems to me to be the right solution," Mazzola, who spent his entire 17 year playing career with Inter, remarked in an interview with Italian news outlet seriebnews.
"The boy knows he will face difficulties but if he is the player we, including Conte, all think he is, then it is better to keep him and put him on the right track. He can already be a precious asset despite his young age.  He has the skills and talent to carve out a space for himself at Inter."