Scout Who Discovered Inter's Lautaro Martinez: "He Is A Very Complete Player Despite How Young He Is"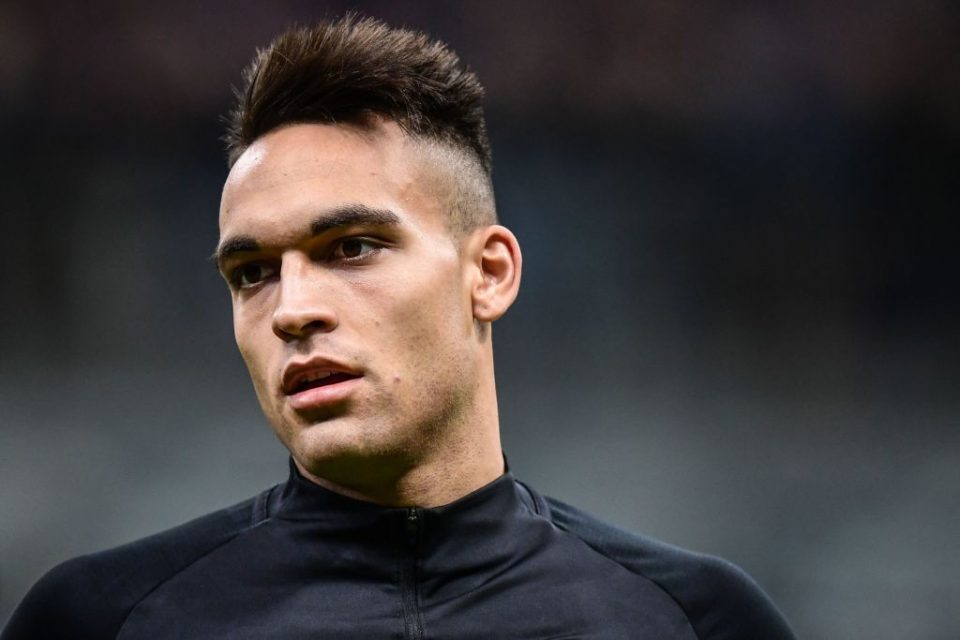 Fabio Radaelli, the scout who discovered Lautaro Martinez, has sang the praises of the now Inter striker in an interview with Spanish radio station Caden Ser show 'Què t'hi juges' on Thursday evening.
Radaelli was the one responsible for the highly rated 22-year-old ending up at Racing Club where he played at first team level for a few seasons before Inter snapped him up in a circa €20 million deal in the Summer of 2018.
Lautaro's first season with Inter was rather difficult as he did not get as much playing time due to Mauro Icardi being with the club and Inter playing a one striker system but he has been almost ever present this season and has formed a lethal partnership with striker partner Romelu Lukaku.
"What would he give Barcelona? Mainly goals but he is a very strong player on a technical level, is good in both phases of play and is also good at heading the ball," Radaelli said.
"He is a very complete player despite how young he is. He is a true number nine and will join Barcelona in place of Luis Suarez.
"Some players can play in other roles too but I do not see Lautaro as a player who will play in another position because at centre forward he scores a lot of goals. He is a player with a very important personality."
This season he has made 31 appearances across all competitions to date in which he has scored 16 goals and provided four assists for his teammates.