Boca Juniors Striker Mauro Zarate: "I Immediately Regretted Leaving Lazio To Join Inter"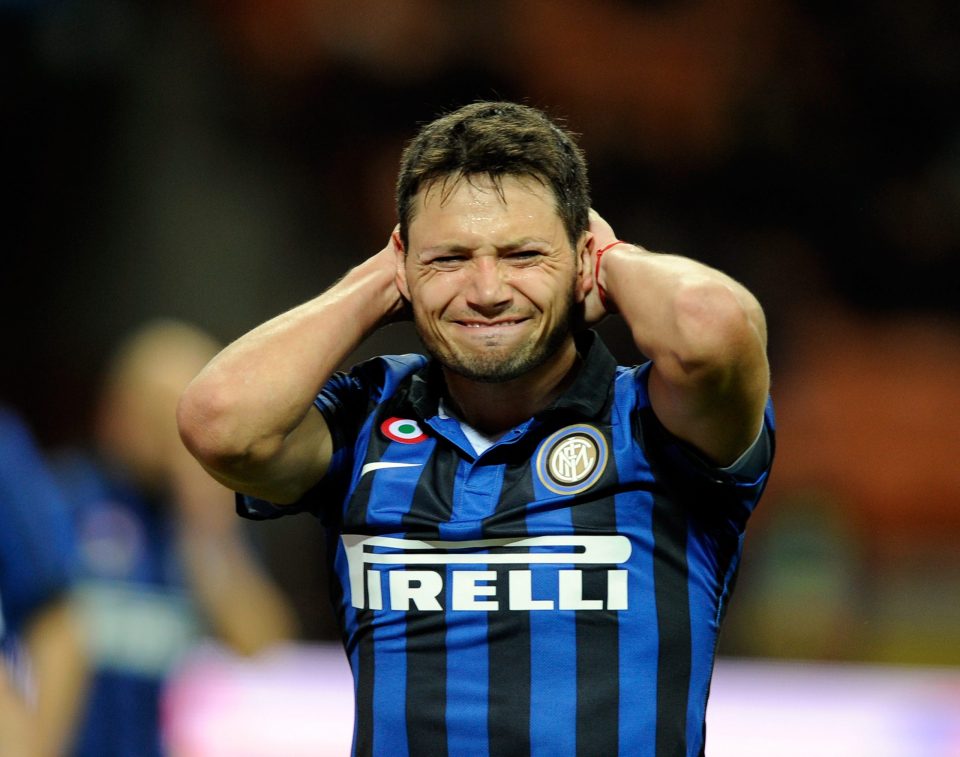 Boca Juniors forward Mauro Zarate discussed his transfer from Lazio to Inter in the summer of 2011 in an interview in today's paper edition of the Milano based newspaper Gazzetta dello Sport.
"I wouldn't do it again, I immediately regretted it. Inter were the best club in Italy, but I couldn't express myself. When I returned to Rome something had broken, there was no point talking about it anymore. I couldn't stay any longer."
Zarate then discussed how he was wanted by English clubs, but failed to move to the Premier League thanks to the tough negotiating stance of Biancocelesti president Claudio Lotito.
"They wanted me in Premier League, but the talks didn't go well with Lotito, so I went back to Vélez. The best Zarate was at Lazio, though. I felt loved."
The 33-year-old Argentinian forward, who spent one season on loan with the Nerazzurri, made 31 appearances across all competitions in his only season in Milan.
In that time, he scored three goals and provided three assists, struggling to resemble the player he was in Rome.
Zarate has failed to settle at a new club since leaving Lazio in 2013, spending seasons with West Ham and Queens Park Rangers in England, before returning to Italy for a season with Fiorentina, before eventually returning to his native country in 2018.