Ex-Racing Youth Coordinator Fabio Radaelli On Inter Striker Lautaro Martinez: "I Saw Him & After 30 Minutes I Understand Everything"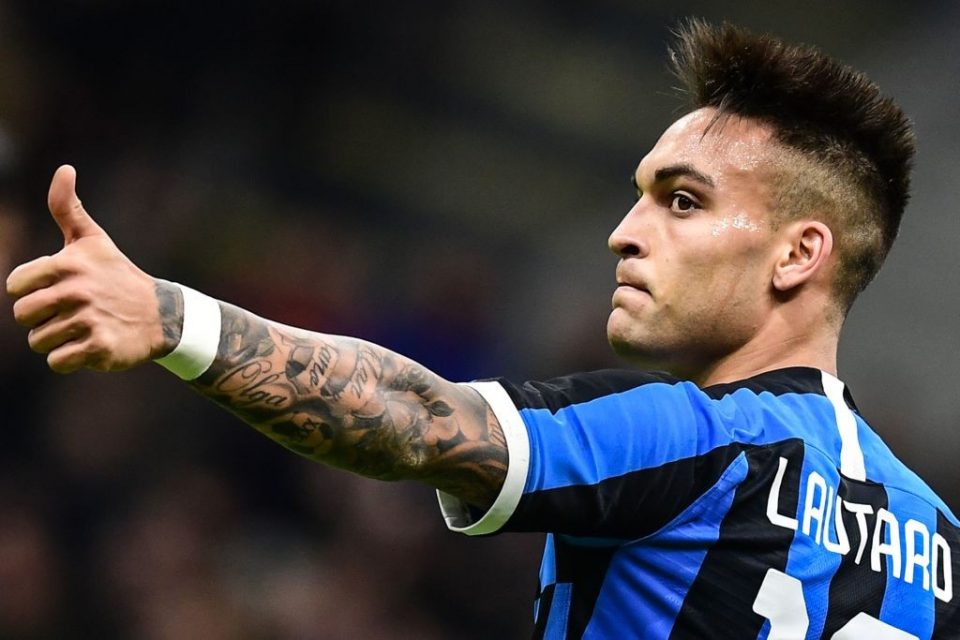 Former Racing youth coordinator Fabio Radaelli, who discovered Inter striker Lautaro Martinez, discussed his relationship with the Argentine forward and how impressed he was by the youngster in an interview with Italian media outlet PassioneInter.com today.
First, he discussed what surprised him most about Lautaro when he saw him as a youngster.
"What struck me about Lautaro Martinez was his ease with both feet and his aerial play. I watched him and in just over thirty minutes I had already understood everything. His technique immediately caught my attention."
Radaelli was not shocked by the Argentine striker's impact on European football.
"I can never be surprised by what he's doing, nor will I be surprised by what will happen to him in the world of football. For me he's a guy who has no limits, he's a first-class footballer, he's ready for anything."
He refused to discuss whether Lautaro would join Barcelona or remain with Inter in the summer.
"It is not for me to comment on the choices he will make for his future. The only thing I can say is that wherever he goes to play he will always do well, because he is a top player."
The former Racing youth coordinator revealed that he was still in contact with the player.
"Every now and then we talk, a relationship of respect and mutual recognition unites us."
Finally, Radaelli discussed other young Argentine talents that may be ready to break into European football.
"The clubs that contact me do it because they know I have the skills to find these kinds of players. Some young people need to grow up in football, they are rough diamonds. My work can economically capitalise on the club I work with, and luckily I was able to do it with Cadetes de Mar del Plata, Tigre, Racing de Avellaneda, and I hope I can also do it in Aldosivi, where I currently coordinate amateur football."
Lautaro, who is contracted to the Nerazzurri until 2023, has made 31 appearances across all competitions so far this season, for a total of 2437 minutes. In that time, he has scored 16 goals and provided four assists.