Italian PFA President Damiano Tommasi: "The Players Will Play Our Part In Trying To Finish The Season"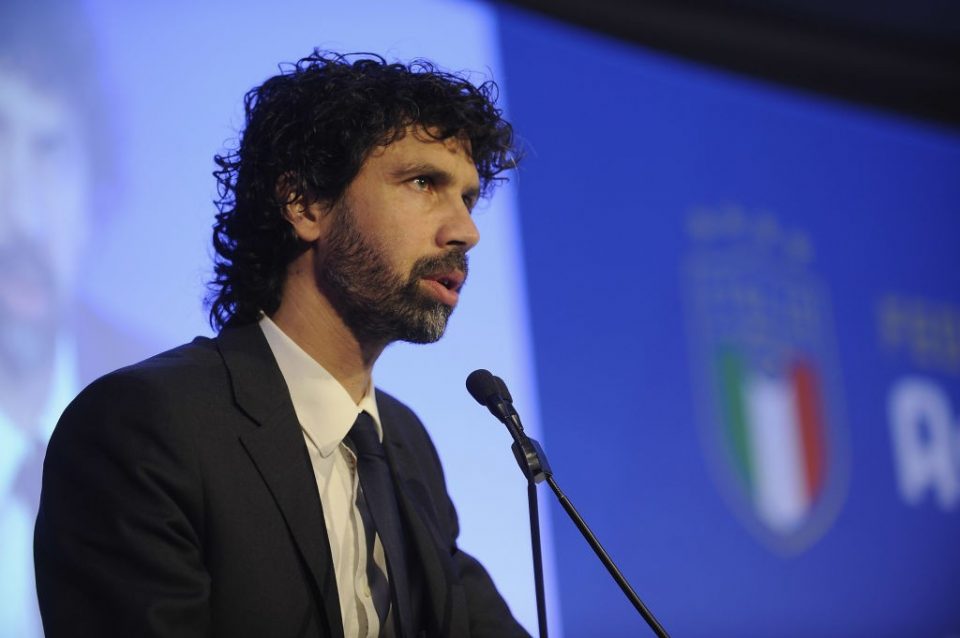 AIC president Damiano Tommasi discussed the ongoing Coronavirus emergency and UEFA's August 3rd deadline in an interview with Italian broadcaster Rai News 24 earlier today.
"The news from UEFA to try to finish by August 3rd gives us a time limit. If we have time to finish the leagues, it's obvious that we would all like to do it, but the decision-making process today starts from the scientific community and we hope there are the conditions to restart to finish before August 3rd, as requested by UEFA."
Tommasi then spoke about the controversial topic of suspending players' salaries for the period affected by the Coronavirus suspension.
"With Lega Serie A we didn't go into details, also because the first deadlines are 20th April. Today we don't know if it will finish earlier, also because UEFA and ECA are asking us to try to finish the seasons. The players will play their part, as always."
Some Italian clubs have suggested that players' salaries should be suspended for the months that there is no training or games, due to the heavy impact of the contagion on the teams. Not long are teams not able to earn money through ticket sales, but they are also at risk of losing vital money from television rights and sponsors.
Juventus were one step ahead of their opponents, already reaching an agreement with their squad to suspend their salaries, which will save them €90 million. There will be multiple meetings next week between the interested parties to decide on the next steps.