Ex-Inter Goalkeeper Sebastien Frey: "I Like Musso But Handanovic Is Good To Play For A Few More Years"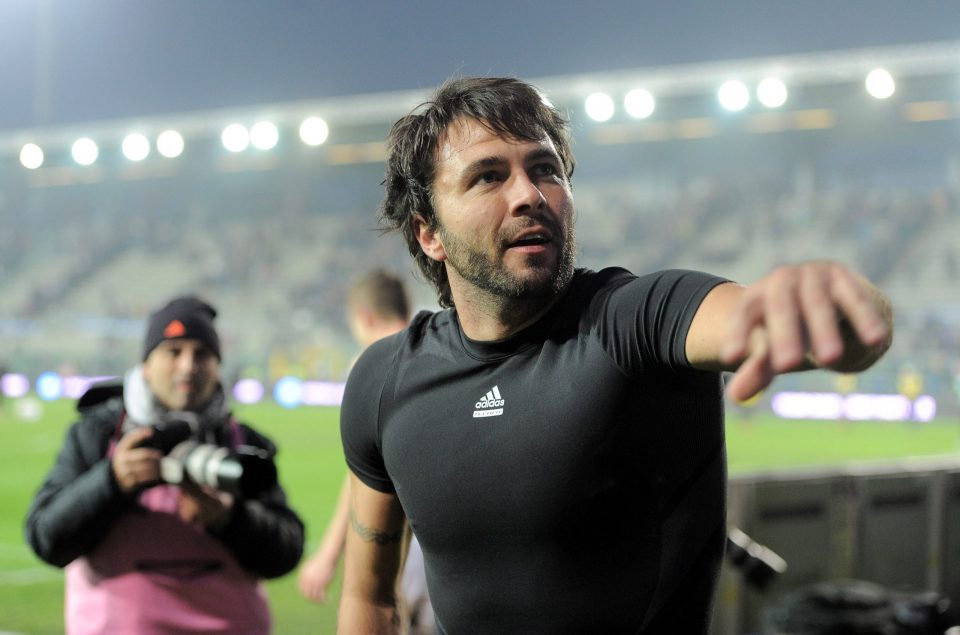 Former Inter goalkeeper Sebastien Frey spoke about his career and memories with the Nerazzurri whilst speaking to 2006 World Cup winner Marco Materazzi on Instagram yesterday, with his statement reported in its entirety by Italian broadcaster FcInterNews.
First, Frey discussed the 2006 World Cup final.
"I broke my knee in January 2006, I wouldn't have been a starter, but I probably would have been among the three called up. Had I been there, I would have told Barthez where Grosso's penalty kick would have been."
He touched on which player he prefers between Materazzi and Lilian Thuram.
"Materazzi. Because with Matrix you are happy to talk, Thuram as a player is very strong, he is a great legend but you can't talk to him. He knows everything. Like Seedorf, great guys, but, professors and scholars."
Frey spoke about the famous 6-0 derby game.
"I was in goal for the famous 6-0 unfortunately."
The 40-year-old Frenchman then spoke about Inter's Treble winning season.
"The year of the Treble I was in Florence, playing at the San Siro against you was impossible, you were so strong. In the final you were against Bayern Munich, who threw Fiorentina out of the Champions League that year and stole the match from us in the first leg.
"Klose scored an offside goal, in the final I don't know if we would have got there but we would never have won against you, you were very strong. But to spend a round in the Champions League with someone like Fiorentina would have been great."
He spoke about former Inter striker Samuel Eto'o.
"He's the classic winning player, wherever he went he won. You put him on any team and he won. He came to Inter, said it and won."
Frey spoke about former Inter coach Jose Mourinho.
"I know what kind of person he is, but from the outside people say he's cocky and he's a pushover. But how much did he protect you?"
The 40-year-old touched on the Inter Legends games.
"For me, one of the most beautiful was the one we did against Chelsea. I hope we'll play some more."
He revealed that Mario Balotelli scored one of his first goals against him.
"One of the first goals he scored was against me."
Frey touched on why he didn't start for the French national team.
"Ask Marco what the coach of France was like."
He spoke about a potential future replacement for Samir Handanovic.
"Eh… That's a good question. I think he'll be fine for a couple more years. I like Musso."
Finally, Frey spoke about Italian defender Alessandro Bastoni.
"Very strong."