Photo – Inter & Corinthians To Clash In The E-Sports PES 2020 League For The First Time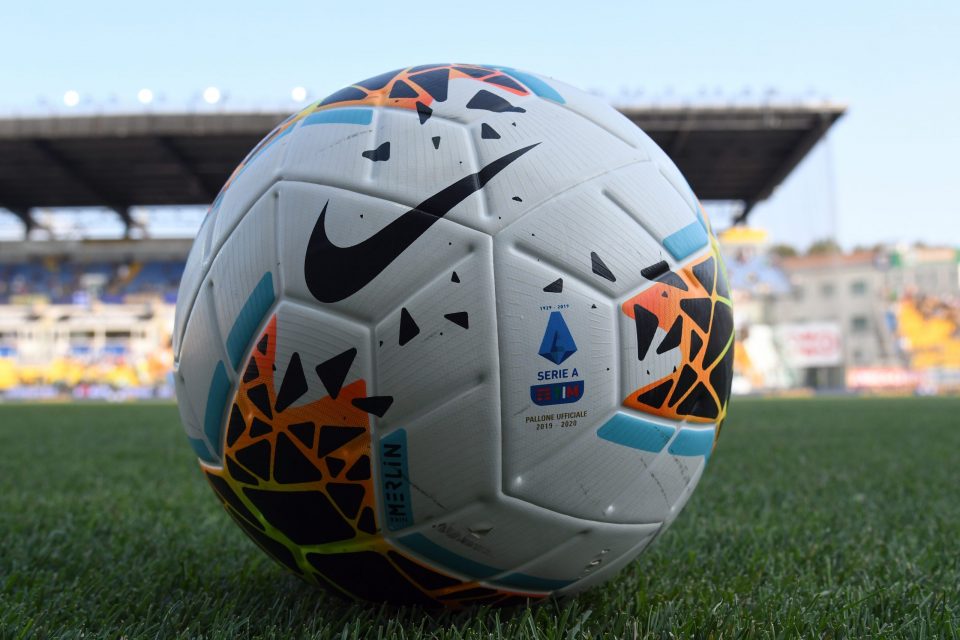 Inter E-sports pro Luigi 'kirito_yuuki_00' will face Corinthians pro Felipe Mestre in the PES2020 E-sports league tomorrow.
The Nerazzurri, like many other top teams in Italy, have begun to invest in esports as the club realise the importance of getting a foothold in the growing market.
A recognizable team gives traditional sports fans a player to root for straight away, creating loyalty. Tomorrow's game will be the first team ever that Inter esports will face Corinthians esports.
📅 | PARTITA

Altro appuntamento con #InterQLASH da segnare in calendario!

🎮 Kirito_yuuki_00 vs @Fmestre12
🎙️ @nicolomirra e @Alfy112 al commento#InterEsports affronta per la prima volta il @Corinthians

Vi aspettiamo! 👇 pic.twitter.com/Hgm1LotyKn

— Inter (@Inter) April 4, 2020