Inter Legend Beccalossi: "I Didn't Even Look At The Money Inter Offered Me When They Offered Me A Contract"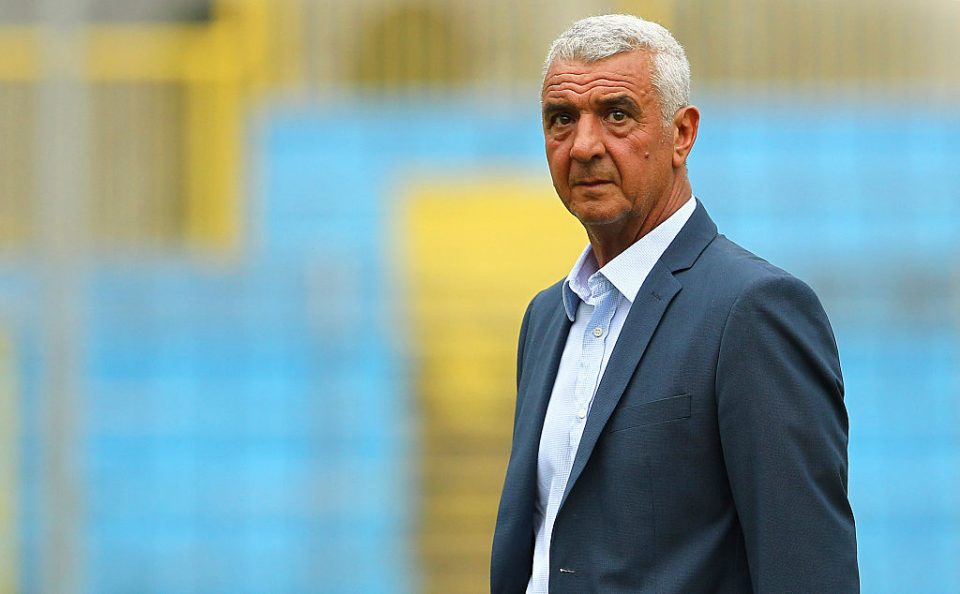 In an interview with Turin based newspaper Tuttosport, legendary Inter midfielder Evaristo Beccalossi has recalled the time former Inter manager Eugenio Bersellini forced him to stay at Inter's training ground for 10 days.
"Bersellini is the one who controlled me most of all. He is also the one who punished me the most but together we won a fantastic Scudetto," he explained in the interview which appeared in today's print edition of the newspaper.
"I remember the time he locked me up for 10 days in Appiano. I was there with the fitness coach and one night, at two in the morning, hungry like never before, I silently slipped into the kitchen.
"The time came for me to open the fridge and a flashlight lit up and I had a gun pointed at me. It was the security guard who thought I was a thief."
He then went on to reveal that he paid zero attention to the sum of money on the contract Inter offered him.
"When they put the contract in front of me, I didn't even look at the amount that was written on it. My attention was all on the letterhead, which had Inter on it."
Beccalossi joined Inter in the Summer of 1978 from Brescia and would spend six years with the club before departing for Sampdoria. He made a total of 215 appearances across all competitions for the club in which he scored 37 goals.
During his time with Inter he won the Serie A title in the 1979/80 season and also won the Coppa Italia in the 1981/82 season.
After playing for Sampdoria, he went on to play for Monza, Brescia, Barletta, Pordenone and Breno before retiring and becoming a pundit.