Inter Recall Seven Players They Granted Leave To Due To Coronavirus Pandemic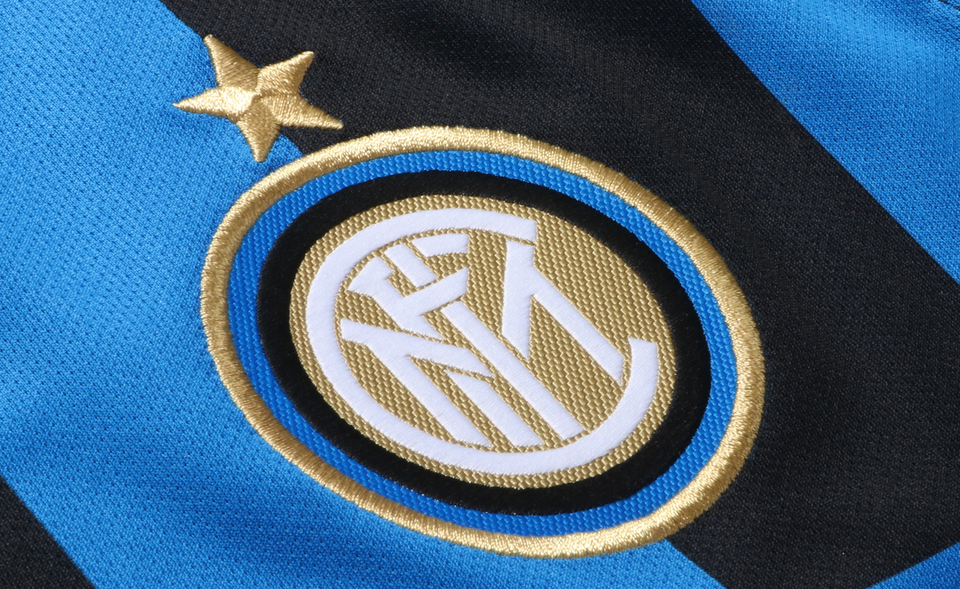 The seven players Inter granted leave to will return over the course of this week according to a report in today's print edition of Gazzetta dello Sport.
Due to the global Coronavirus pandemic, Inter allowed Romelu Lukaku, Diego Godin, Ashley Young, Victor Moses, Christian Eriksen, Samir Handanovic and Marcelo Brozovic to return home to be with their families.
All barring Godin, who is likely to arrive back last, are only a short flight away from Milan and upon their returns, they will all have to enter into an obligatory two week period of self-isolation – something all seven players have already had to do due to Juventus defender Daniele Rugani testing positive for Coronavirus just days after Inter played the Bianconeri.
Despite it remaining a complete mystery as to whether or not the season will even resume, Inter are recalling the players now to minimise the risk of potentially being caught out and having to do without them for the start of training or games.