Inter Players Currently Away From Milan Will Return By Monday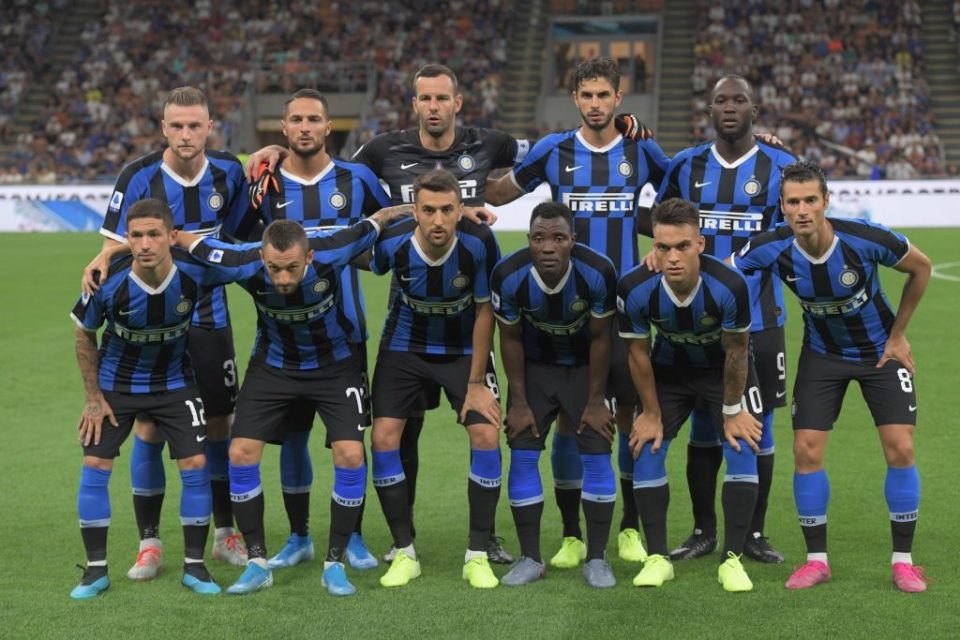 All seven Inter players currently back home with their families will be back in Milan by this coming Monday at the latest according to a report in today's print edition of Corriere dello Sport.
Inter granted permission to Marcelo Brozovic, Samir Handanovic, Ashley Young, Christian Eriksen, Diego Godin, Victor Moses and Romelu Lukaku to return home and be with their families during the ongoing Coronavirus pandemic.
The club have now called the players and told them to make their way back to Milan in the coming days. Once in Milan, all seven players will have to enter into an obligatory two week self isolation period.
Despite the fact there is no date for the season to resume, there is talk of clubs possibly being allowed to resume training in May and given the two week self isolation period the players must go through, Inter clearly do not want to take any chances of having to do without them for when training resumes, if it does.