Ex-Inter Owner Moratti: "Inter President Zhang Certainly Will Have Thought About Barcelona's Lionel Messi"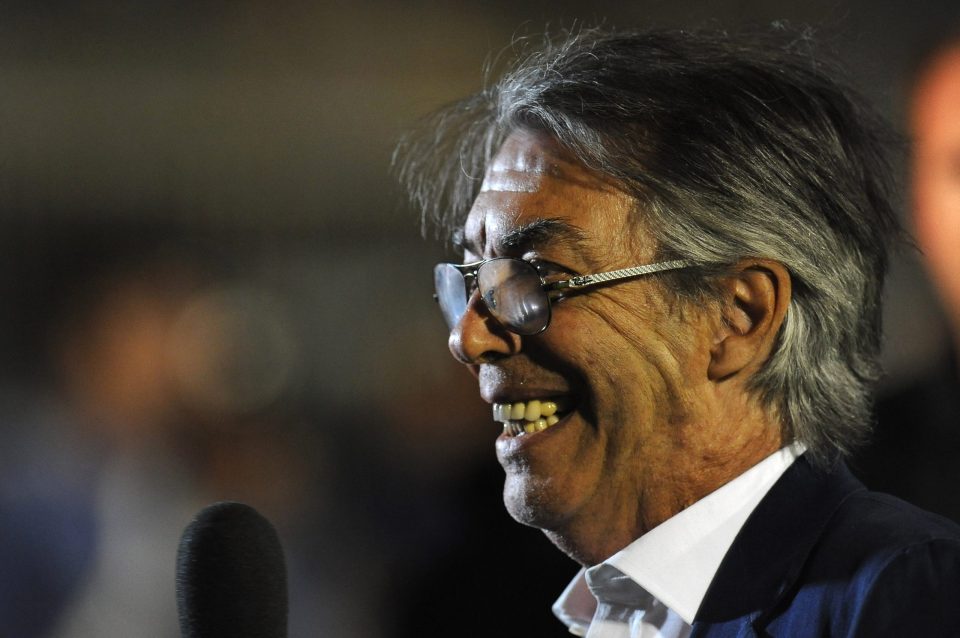 Former Inter president and owner Massimo Moratti has shared his belief that current Inter president Steven Zhang is bound to have thought about the possibility of signing Barcelona's Lionel Messi.
In the past few days Moratti has not hidden his desire to see Messi, who is widely regarded as one of the greatest footballers of all time, at Inter and a number of reports have also speculated about the Argentine potentially swapping the Blaugrana for Nerazzurri.
"Knowing Zhang's courage, he certainly will have thought about it. It would be a beautiful thing, it would give oxygen to Serie A and high hopes for Inter. My insistence on the subject as an external subject, however, is not worth much," Moratti remarked in an interview with Italian broadcaster TeleLombardia show QSVS late last night.
Moratti proceeded to share his views on what he thinks should happen with the currently suspended season and what must come first in these difficult times.
"I wouldn't think too much about this season. Right now there is no normality and we must do the right thing and that is do not put players and people at risk.
"It is not yet clear when it will be possible to recover, but as long as there is no vaccine, the risk will continue to exist. We don't even know if the season will start and in what way.
"Be that as it may, either finish this season or don't do the next. In September, however, there will be a risk, sending thousands of people to the stadium can be a serious mistake. The situation is tragic."
In conclusion, Moratti praised the Milanese for how they have dealt with the ongoing global Coronavirus pandemic but did hit out at the Italian government and other countries governments for how they handled things.
"In my opinion the Milanese have done very well and those who work on the front lines in hospitals perform very well.
"The government did what it could but it also did wrong, but it is difficult to be controversial in these moments because the situation is dramatic.
"Abroad, we also have an idea of ​​what is happening. Italy was an unprepared nation, then everyone made their own reasoning and found themselves in trouble, just like what happened in the United States and the United Kingdom."