Inter Players Who Returned Home Will Return To Milan At Start Of Next Week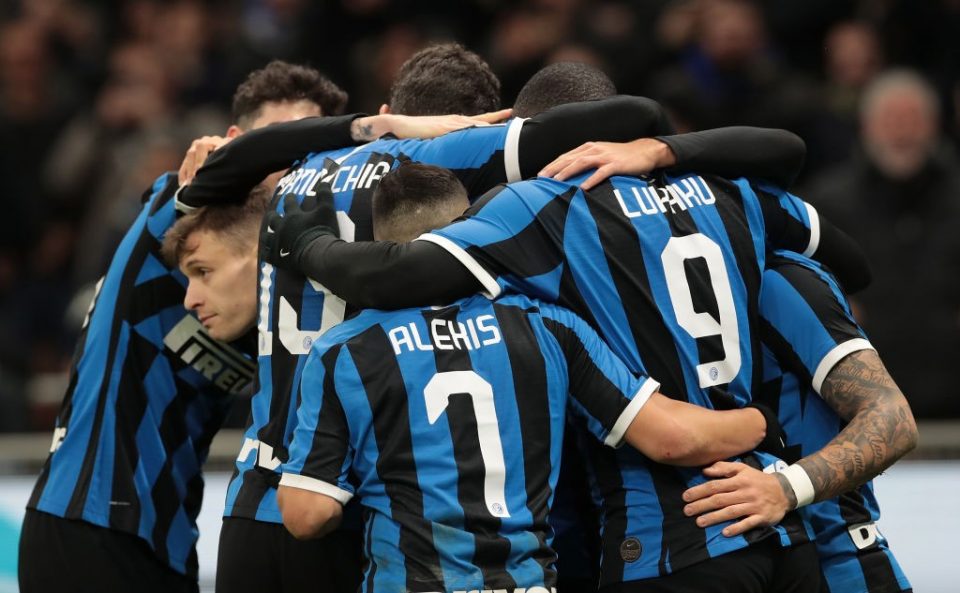 The seven Inter players who returned home to be with their families during the ongoing global Coronavirus pandemic will return to Milan at the beginning of next week according to a report from Italian news agency ANSA.
Romelu Lukaku, Christian Eriksen, Ashley Young, Diego Godin, Victor Moses, Marcelo Brozovic and Samir Handanovic were all granted permission to return to their respective homelands by Inter.
Upon their returns, all players will have to enter into an obligatory period of self isolation which will last for 15 days the report states.
Other reports in the media on the same matter have stated Inter want the players back so they can complete their self isolation periods as soon as possible in the event that teams are allowed to resume training again ahead of the possible resumption of the season.
The season has been on hold for almost a month now and there has been no shortage of suggestions on dates when the season could possibly resume.