Lippi: "Inter Have Untapped Potential, Conte Has Done A Great Job"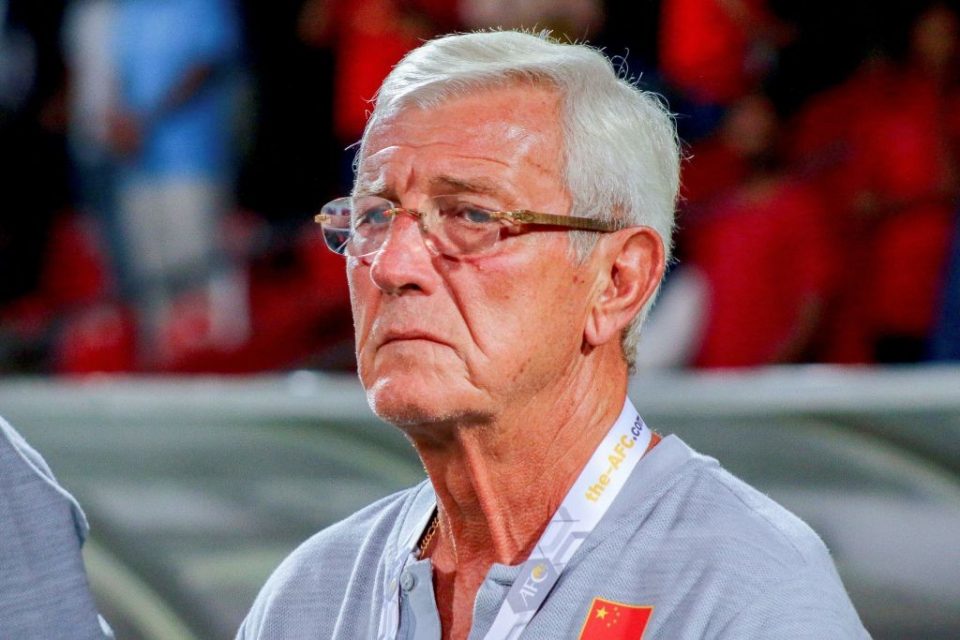 Former Inter manager Marcello Lippi has shared his hopes to see the football season resume but only so long as there is no risk posed to health.
"I don't imagine it now, I don't think about when and if it will start again. I think only of one thing, like everyone else, that if it starts again, it will mean that this tragedy is over," he began an interview with Italian radio station TMW Radio earlier on today.
"I hope that whoever has to decide, they will do it because everything is over and there is no risk. If it should start again, it will only be because the risk of the virus has been averted.
"I would not like the season to end with extraordinary assigments or with playoffs. I'd like to see winners crowned on the field."
He then gave his view of how the 2019/20 Serie A campaign has went so far.
"Lazio are having an exceptional season. They have very strong players and are having a great season. All the prerequisites are there for them to finish the season well.
"As usual, Juventus are strong whilst Inter have grown. It has been a strange year for Napoli who are perhaps at the end of a cycle."

He was then asked whether or not he was expecting Inter to do as well as they have done this season under new manager Antonio Conte.
"Inter have done well but then they lost to Lazio and Juventus and they broke away a little. Inter still has untapped potential. Conte has done a great job and he knows how to get the most out of the group he has. He still has to get the most out of some players like Eriksen."
Lippi then went on to discuss some young Italian players who have caught his eye with their performances this term.
"I really like Castrovilli, but also Tonali and Barella. Zaniolo had had a positive season too before the injury."
In conclusion he was asked if Paris Saint Germain and Italian national team midfielder Marco Verratti could play for either Juventus or Inter.
"He does not have an exceptional physique but he compensates for this with great quality and with an excellent ability to manage the ball.
"He knows how to build play up and knows how to create important situations. I have seen him grow as player, also at an international level."
Lippi, who managed Inter during the 1999/2000 season, is currently without a job having left his role as manager of the Chinese national team for a second time at the end of 2019.