Serie A Could Start At End Of May Or Start Of June After 3 Week Training Period Beforehand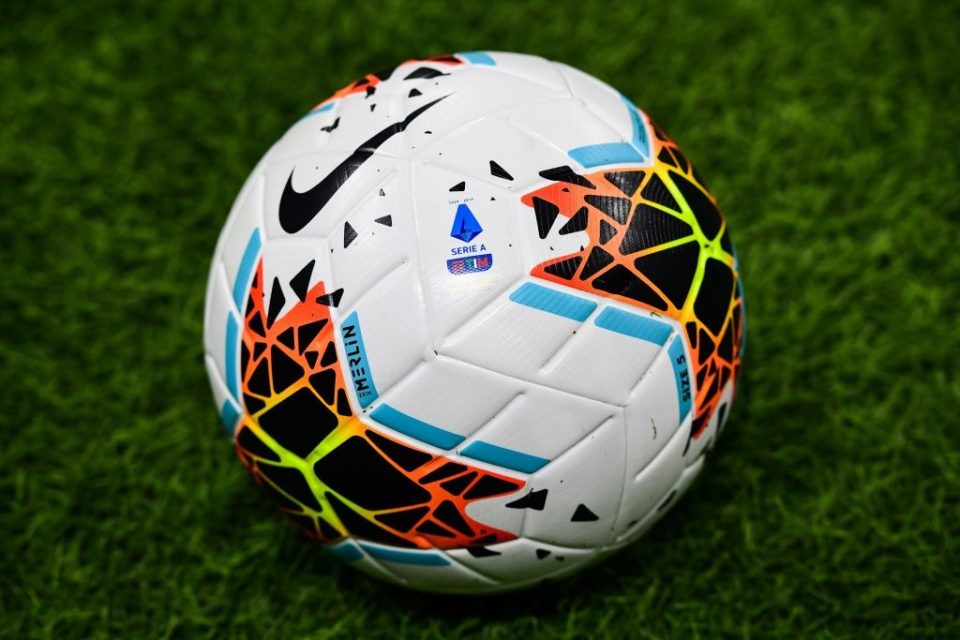 The Serie A season could resume again at the end of May or start of June according to a report in today's print edition of Corriere dello Sport.
Teams could be allowed to resume training from May 4 and they will require around three weeks to get back into the best condition they can before games resume on either May 31 or June 3, the report explains.
During the three week period before training resuming and matches then resuming, all going well, there will be plenty going on.
In the first week, players of all times will be medically checked out, they will then resume training in small groups and then they will return to matches.
The report from the Rome based newspaper goes on to suggest that clubs may even be able to resume training earlier but it will all depend on the details of the new Italian government decree.
The Italian government are expected to extend the measures currently in place until the beginning of May but just before the measures are lifted they could allow for certain businesses to re-open and some football club presidents are hopeful that they will also fall into the category.