Photo – Ex-Inter Goalkeeper Sebastian Frey Remembers His Nerazzurri Debut Playing Alongside Ronaldo & Batistuta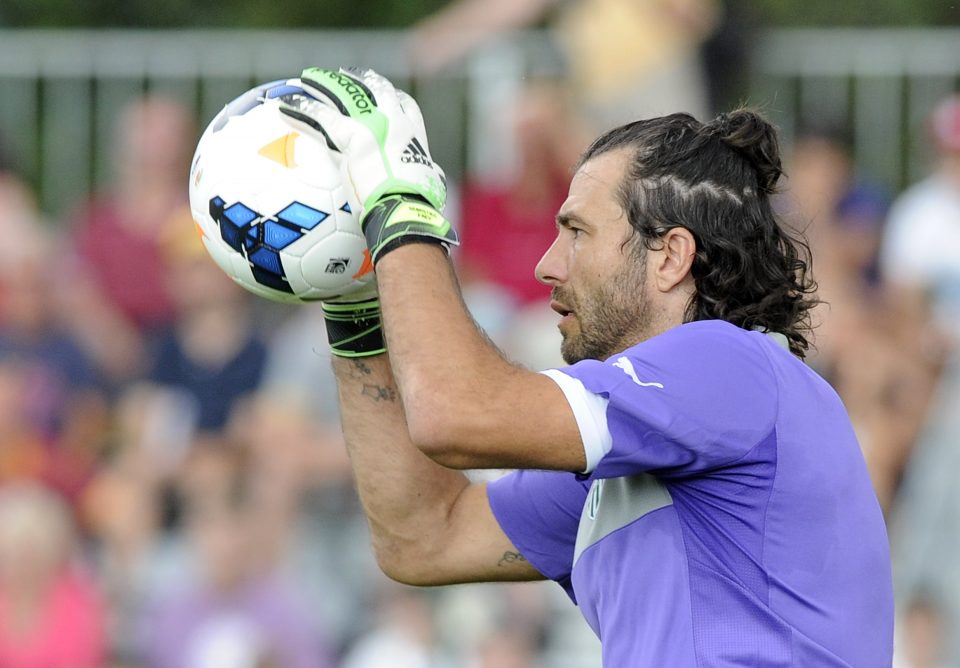 Former Inter goalkeeper Sebastian Frey shared a photo of himself making his Inter debut in a post on Instagram yesterday.
Frey made 47 appearances for the Nerazzurri across his two spells with Inter, for a total of 4097 minutes. In that time, he conceded 62 goals and kept 14 clean sheets.
The 40-year-old Frenchman, who spent two seasons in Milan with the Nerazzurri, posted a photo of himself alongside former Inter striker Ronaldo and Fiorentina legend Gabriel Omar Batistuta alongside the caption: "When I see this photo I get a lot of emotions because I get back in the skin of an 18-year-old boy who with a lot of work, sacrifices, determination and luck finds himself making his debut in San Siro with Ronaldo, and captain Batistuta as the opponent."