Jaap Stam: "Juventus & Inter Wanted Me But I Couldn't Refuse AC Milan's Offer"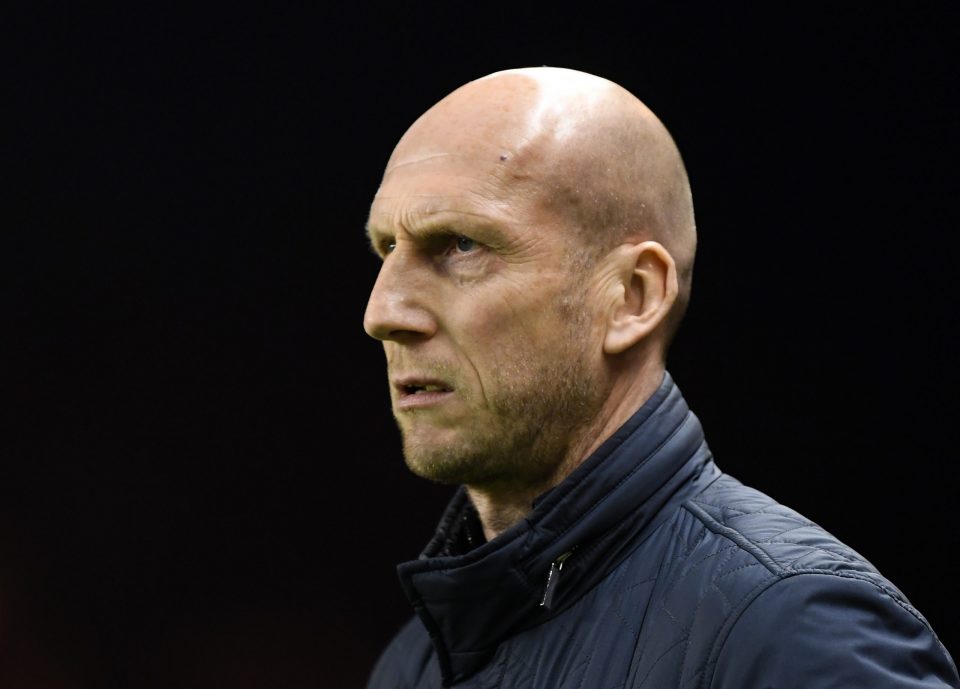 Former AC Milan and Lazio defender Jaap Stam has revealed that there was a time when Inter and Juventus both wanted to sign him.
"Juve and Inter wanted me, but I chose the Rossoneri without thinking twice about it. I grew up watching van Basten, Gullit and Rijkaard, I couldn't refuse the offer," he revealed as part of an interview with Milan based newspaper Gazzetta dello Sport which appeared in today's print edition.
As part of the interview he also spoke on the Serie A title race with a specific focus on Lazio, who have surprised many with how well they have done, something Stam believes is in large part down to manager Simone Inzaghi.
"It doesn't surprise me that Lazio have done what they have. They have been working well for years and can win the Scudetto.
"Inzaghi, however, has impressed me. Everybody performs under him, in every position. He's a tactician with great play and character. If the team are doing well, it's thanks to him."
Stam also spoke very briefly on two former Ajax players currently plying their trade in Serie A in Inter's Christian Eriksen and Juventus' Matthijs de Ligt: "Eriksen and de Ligt are two talents."
Stam had a 25-year long playing career that began in 1992 with PEC Zwolle and also saw him represent the likes of PSV Eindhoven and Manchester United. Since retiring in 2007, he has held several managerial roles at clubs including English Championship outfit Reading.