FIGC President Gabriele Gravina: "This Season Must Be Completed Even If It Is In November"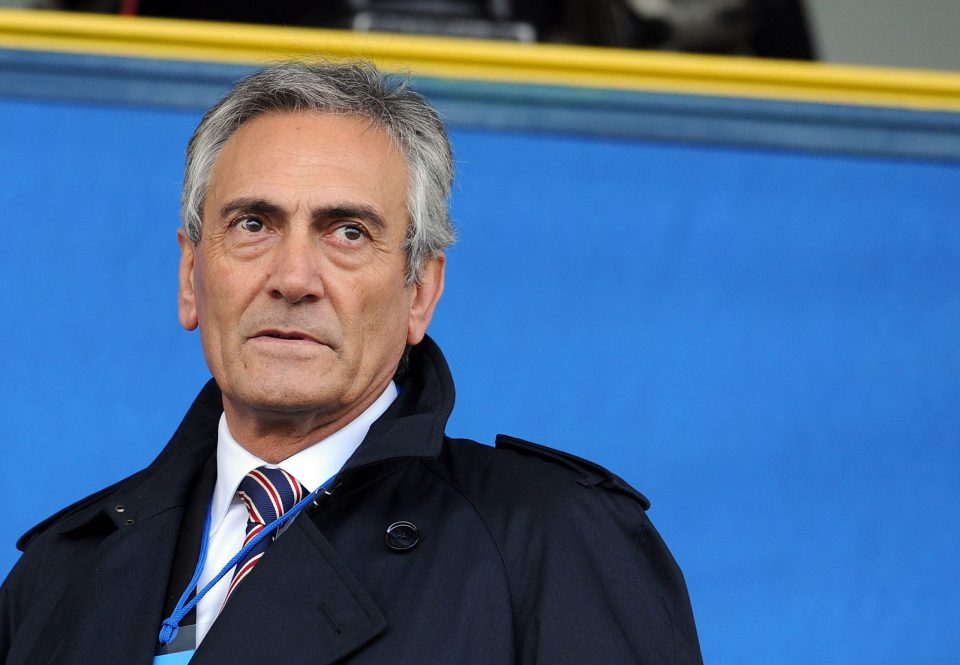 Gabriele Gravina, the president of the Italian football federation (FIGC), is adamant that he will not give up on completing the current Serie A season.
The league is currently on hold, as is every other league in Italy and pretty much worldwide, due to the global Coronavirus pandemic and it remains to be seen whether the season will be able to resume but Gravina appears ready to do all he can to get it back underway, no matter how long it may take and when it may resume.
"I respect science, but I can't give up. We work on how to get back to playing, not when," he remarked in an interview with Rome based newspaper La Repubblica, which appeared in today's print edition.
"When Italy comes back to life and when there will be the right conditions for other sectors to resume, football will also return.
"I say it once and for all: the season must be completed, there's time. The government, League, FIGC and doctors will all decide together, responsibly."
He then went on to discuss one of the suggestions put out there in the media which would mean no games would take place in the north of Italy if the season did resume with it understood that many clubs are worried about playing there due to how badly it has been affected.
"Resuming the season without games in the north is a possibility, but not in only one city. We can't play 10 games on the same pitch over a weekend. We would need 20 training centres too."
He then spoke on what would happen if the remainder of the season had to be cancelled.
"A definite stop would start a series of disputes, there are already some warnings from some clubs on my table. FIFA has paved the way. The new season will not begin without having concluded the first. We don't have a deadline to start again, we will go hand in hand with the other European Leagues.
"If they let us play in early June, we have the dates to end at the end of July. The cup competitions will come after. If instead we have to start again in September, we will close this season in November and return to the field in January."