Racing Club Psychologist On Inter Striker Lautaro Martinez: "He's A Brilliant Boy, He's Orderly, Intelligent & Professional"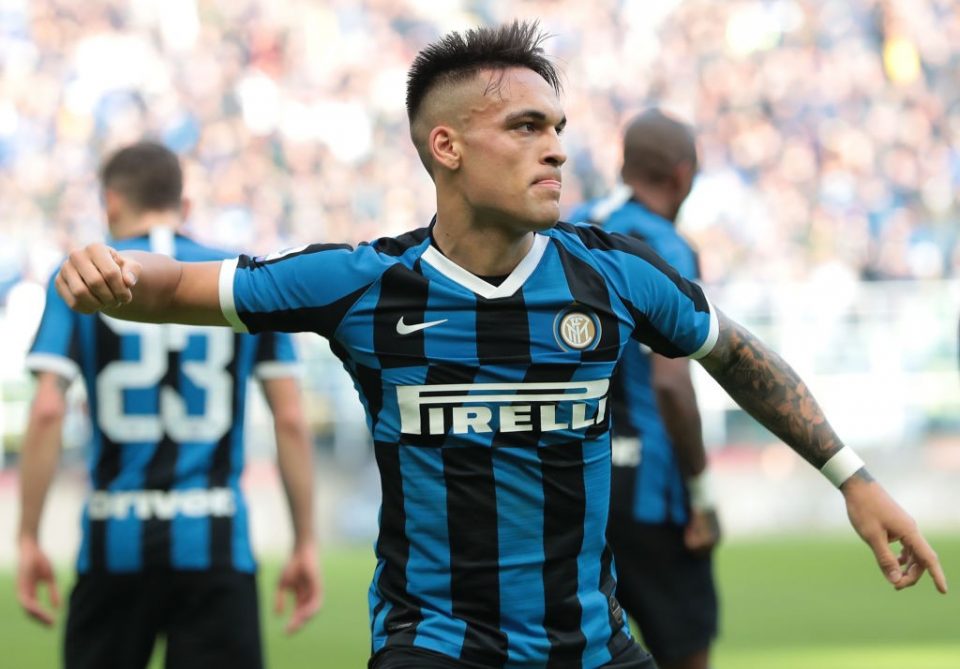 Cecilia Contarino, the psychologist at Racing Club, has praised Inter striker Lautaro Martinez for the mentality that he has, something she got to see first hand.
In an interview with Spanish news outlet Mundo Deportivo, Contarino recalled when she put the 22-year-old through a series of concentration retention tests.
"We did the 'concentration grid' test with him and he was the first boy to maintain concentration for the duration of the exercise," she began.
"Usually boys start well and then drop off or vice verse but Lautaro maintained his concentration perfectly the whole time. I thought he was lucky so then did the 'Toulouse test' and it went the same way. I called the youth academy coordinator and told him that Lautaro has a wonderful head."
She then went on to suggest that nothing phases the highly rated 22-year-old striker, who is currently being heavily linked with a possible Summer transfer window switch to Spanish giants Barcelona.
"On the field there are many factors that can distract a player, such as the fans, the opposition, the climate or tiredness. A footballer must concentrate.
"I asked him things and he replied as if nothing disturbed him. He got 98 out of 100. The normal score is between 50 and 70. Lautaro started concentrated and ended that way too and the great thing is that it was the first test."
Contarino concluded the interview with Mundo Deportivo by speaking on the friendship that she has with the player.
"Over time I got to know Lautaro and a much closer relationship was formed. We talk a lot. In fact, I spoke to him a little while ago. I adore him. He is a brilliant boy. He is orderly, intelligent and professional."
Lautaro is currently in his second season with Inter following a circa €20 million move from Racing Club back in the Summer of 2018.
The Argentine national team forward, who has a contract with the club until 2023, has surprised many with the exponential growth he has had this term, in which he has netted 16 goals and tallied four assists in 31 games.