Benito Carbone: "In 10 Years Inter Will Be A Team At The Top In Europe"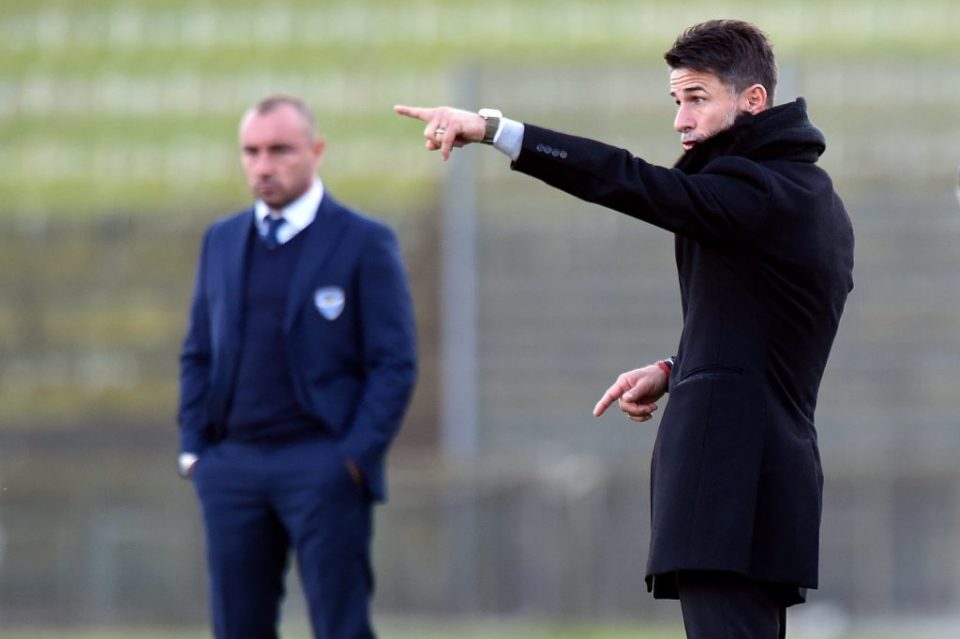 Former Inter attacker Benito 'Benny' Carbone has revealed he was living his childhood dream when he represented the Nerazzurri between 1995 and 1996.
"I was playing on the team I dreamed about, the club I had always cheered for. As a child in Bagnara, when I played on the street, I also pretended to be my Nerazzurri idols and when I got to wear the Inter shirt I was living my dream," Carbone remarked in an interview with Italian news outlet CalcioMercato.com.
The former Italian youth national team player then went on to discuss what it was like to work under Roy Hodgson at the club.
"He was a good person and had his own ideas but he did some damage. You can't think that Roberto Carlos can't defend.
"As for me, he played me out on the left in a 4-4-2. It was a tiring job and I never had the right lucidity to do well in the final third and for this reason I only scored a few goals."
He then admitted that he made a mistake by leaving Inter for Sheffield Wednesday.
"I made a very serious mistake. I could have stayed and played with Ronaldo and with other champions but instead I left as I was frustrated.
"I always remember Bergomi telling me I mustn't leave and that if I satyed I would have become better than Donadoni. I was wrong to leave and I still have great memories."
Next he spoke on former Inter teammate Javier Zanetti, who was his roommate.
"Javier Zanetti was inhuman. He had such dedication, professionalism and physical strength."
He concluded the interview by speaking on today's Inter and made a grand prediction for where Inter will be 10 years from now.
"Conte will lead the team to fight for important goals. In the next ten years, Inter will be a team at the top in Europe, on a par with the top teams now."
During his short time on the club's books, Carbone, who arrived at the club from fellow Serie A side Napoli, made 43 appearances across all competitions, in which he he scored a total of three goals.
Upon leaving Inter, he also played for the likes of Bradford City, Middlesbrough and Parma before retiring in 2010 after a spell with Pavia.