Ex-Inter Midfielder Mudingayi: "I Was Lucky To Arrive At Inter When I Did, Zanetti Impressed Me"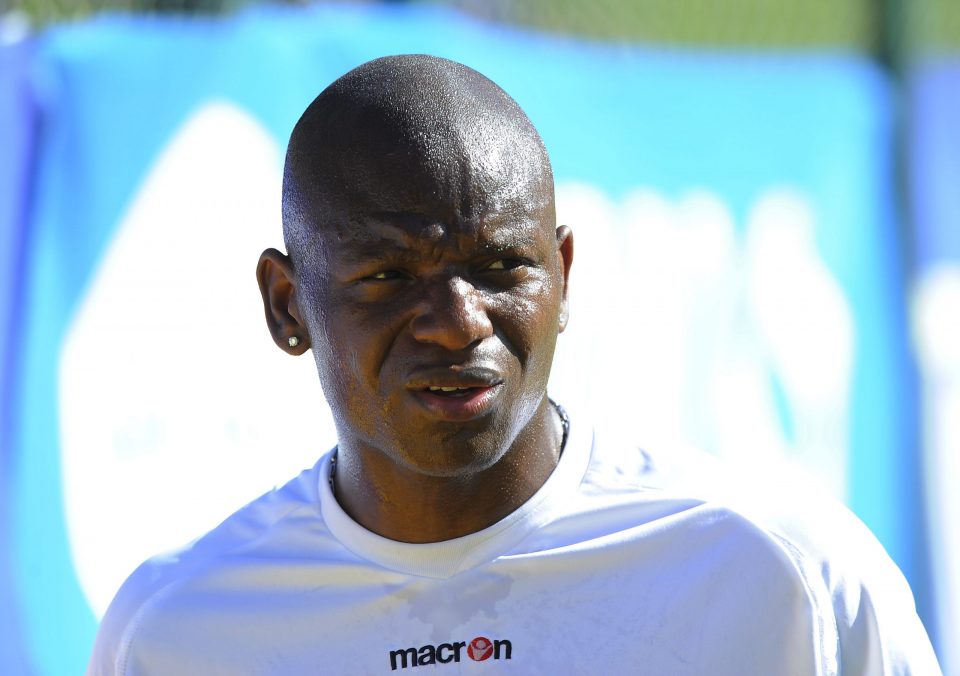 In an interview with Italian broadcaster Sky Sport Italia transfer market expert Gianluca Di Marzio, former Inter midfielder Gaby Mudingayi has recalled what it felt like for him when he joined the club.
"I was lucky enough to arrive in Milan after the treble with many great players still there, training with them was a pleasure. Learning from these champions was beautiful," Mudingayi remarked in the interview which took place via Di Marzio's Instagram.
"I was welcomed by people like Zanetti, Samuel, Cambiasso and Sneijder, they made me feel at ease immediately and I couldn't wait to go train with them."
The former Belgian national team midfielder then went on to speak about which players impressed him most at Inter upon joining.
"Everyone, but especially Zanetti. He was someone who had won everything, seeing how he trained was impressive. If we are talking about the strongest from a technical level, the strongest I have played with is Sneijder but Cassano and Coutinho were devastating as well as Kovacic."
He then went on to speak further about Coutinho and admits he could see that the Brazilian was going to turn out to be an excellent player in the future.
"In training he was very talented, he did the most difficult things with great simplicity. You could see that he was strong. In those days he was a little shy and in my opinion he was unable to express himself like he then done when he left.
"I think Inter didn't bet on Coutinho because he did not see him ready immediately, but technically it was clear that he was going to be an excellent player in the future."
Mudingayi, who retired from playing in 2017 after a spell with Pisa, joined Inter in a loan with option to buy deal from Bologna ahead of the 2012/13 season and was bought for €750,000 the following Summer.
Mudingayi's time with Inter was full of injuries and as a result he was only able to make 17 appearances across all competitions.