Ex-Inter Forward Nicola Ventola: "I Was Erick Thohir's Idol, He Said I Was His Favourite Player"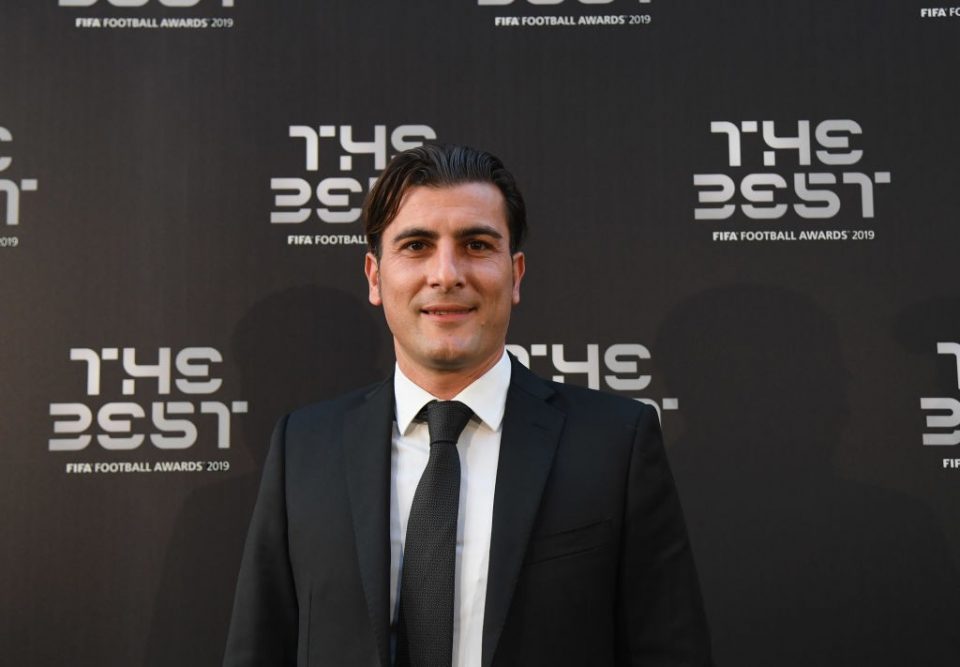 Former Inter forward Nicola Ventola spoke about his team with Inter and relationship with former president Erick Thohir in an interview with former Inter striker Christian Vieri on Instagram earlier today. His words were noted by Italian media outlet FcInterNews.
"I was the Thohir's idol."
He then replied to the laughter of Vieri.
"What are you laughing at! I was in Los Angeles, asleep. Then I heard the phone, woke up and had 300 missed calls and 500 messages. I thought my mother had died, I don't know. Then also a message from la Gazzetta, from Sky, from everybody, 'Thohir, the new president of Inter, said you were his favourite player'."
The 41-year-old Italian then recounted when he met the former Nerazzurri president.
"I asked if they were taking me for a fool, then I called Giovanni Branchini to ask what I should do. I don't know what he was thinking, I even met him, then I went to Dubai and he went to Indonesia. And you didn't know this stuff… I was his idol. But you know who was his second favorite after me? Totò Fresi!"
Finally, Ventola spoke about the presidency of the Indonesian businessman.
"Inter were developing a couple of things abroad and he wanted me to manage something outside Italy, but I didn't accept it. The first time I saw Pardo Pierluigi, a journalist, I wanted to surprise him because Thohir was in the studio, and that surprise was me. I also learned a sentence in Indonesian!"
Ventola was contracted to the Nerazzurri for five years between 2000 to 2005, although he spent three of those seasons out on loan. The Italian forward made 64 appearances across all competitions for the Nerazzurri, for a total of 3827 minutes. In that time, he scored 21 goals and provided two assists, struggling to impress the Inter faithful.
Thohir is now a politician in Indonesia, being the Minister of State Owned Enterprises, a role he was appointed to in 2019.