Italian Health Minister Speranza: "Football Is The Last Of Our Problem"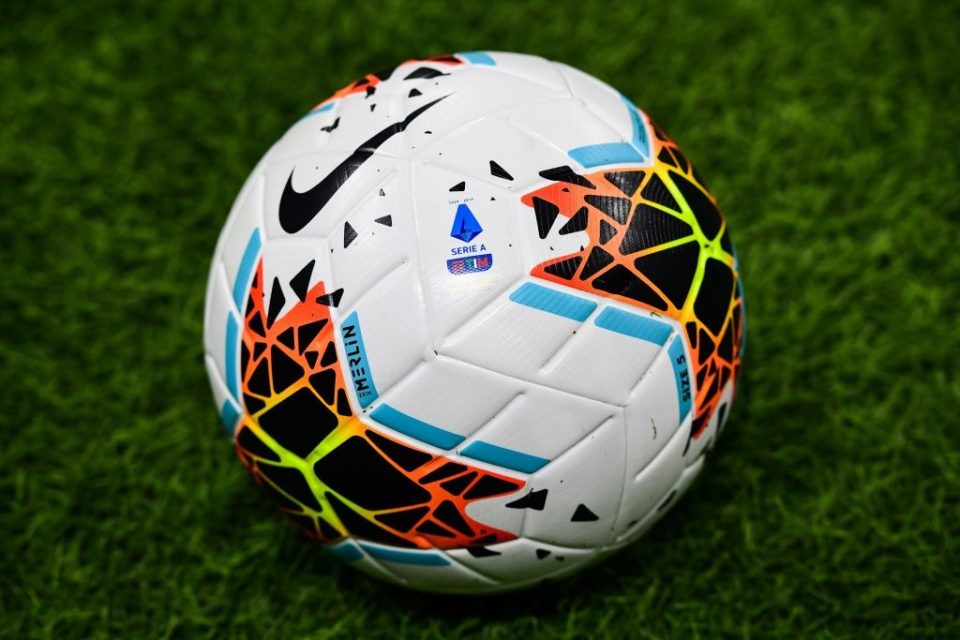 Italian minister for health Roberto Speranza has admitted that solving when football can return is the least of his worries at the moment given the severity of the ongoing global Coronavirus pandemic.
Italy has been one of the worst impacted nations worldwide by the virus with the death toll being significantly added to each day.
Football and all sports in the country have been on hold for little over a month now due to the crisis situation and it remains to be seen if the seasons will be able to resume again.
Serie A are looking to allow their teams to return to training from the beginning of next month with a view to then resuming the season at the end of the month, failing that, the start of the following month.
"I am a big football fan but with more than 400 deaths a day, football is the last problem we can deal with," Speranza, who has been the health minister since September 2019, explained in an interview with Italian radio station Radio Rai 1 earlier on today.
"People's lives come first. The country's priorities today are different. We will work so that at some point normal life can be resumed."