Cesare Prandelli: "Inter Could Still Win The Serie A Title If The Season Resumes"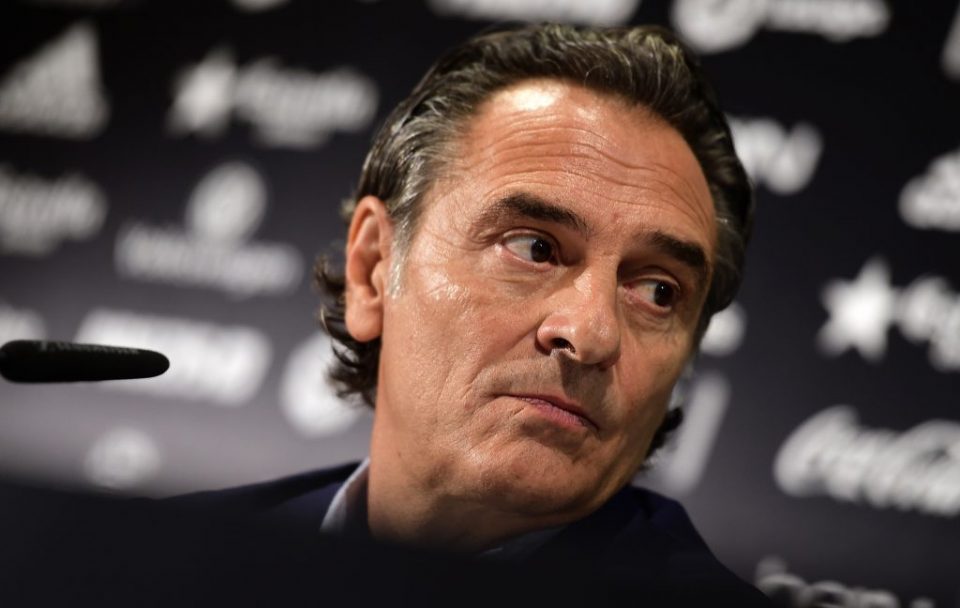 Former Italian national team manager Cesare Prandelli believes Inter stand a chance of overturning the current deficit they are at from top spot in the table if the season is to resume.
As things stand, Inter currently find themselves sat in third place with 54 points to their name after 25 games played. Lazio are in second with 62 points and reigning Italian champions Juventus are sitting top with 63 points but both Lazio and Juventus have in fact played a game more than Inter have.
"If the season hadn't stopped, Lazio would really have had a chance to win the title. Inzaghi's team was full of confidence but how will they start again? The same goes for Inter, who is slightly behind but can overturn the current standings."
Prandelli, who last managed Genoa during the 2018/19 season, explained in an interview with Gazzetta dello Sport, which appeared in today's print edition.
Prandelli then went on to insist that whilst he still believes Juventus are the strongest of the three sides fighting for the title, the recent and ongoing stop brought about by the Coronavirus crisis could have a real impact on things.
"Sarri's team is still the strongest and, consequently, they are still the favourite to win the Scudetto but these two months without training will have effects that are unpredictable. How will players react to this period without competitive football that is not even comparable to the summer break."
He then spoke on the prospect of games having to be played without fans.
"What will it be like to play all the games in empty stadiums? Maybe with three games a week and with a hot summer? In short, it is a leap in the dark that can call into question both the title race and the battle to avoidrelegation. Teams that thought they were already safe will have to keep their eyes open."