Inter Striker Romelu Lukaku: "23 Out Of 25 Players Were Ill When We Returned After A Week Off In December"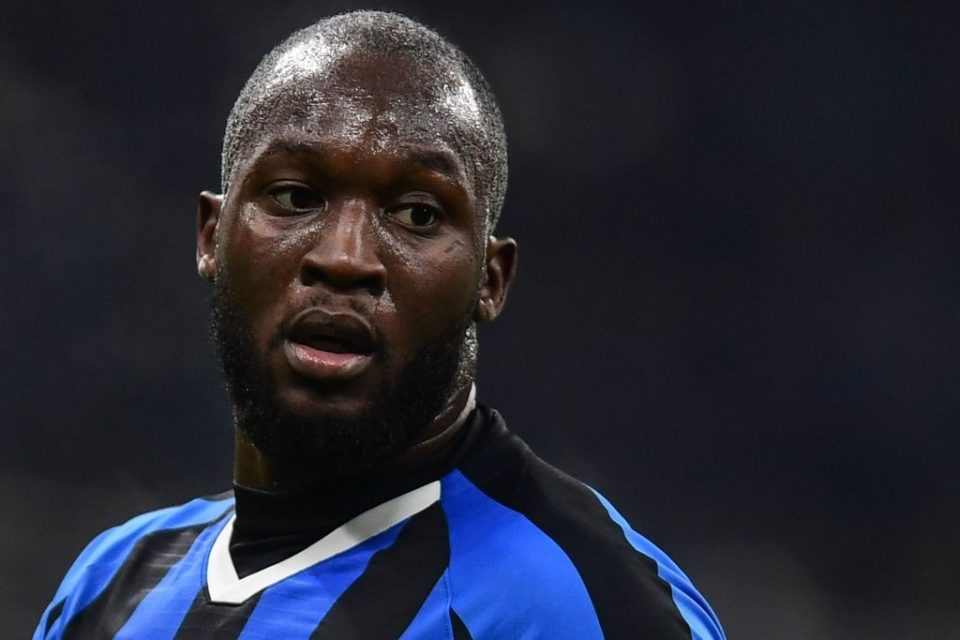 Inter striker Romelu Lukaku has sensationally claimed that nearly every first team squad member at Inter were ill at the turn of the year but were not tested for Coronavirus at the time.
"We had a week off in December, we returned to work and I swear that 23 out of 25 players were ill. I am not kidding," he told Belgian television presenter and wife of Napoli's Dries Mertens Kat Kerkhofs in an interview which as broadcast live on Instagram this afternoon.
"We played against Radja Nainggolan's Cagliari and after about 25 minutes, one of our defenders had to leave the pitch. He could not continue and almost fainted."
The 26-year-old Belgian striker then went on to reveal that he was one of the players who were feeling a bit under the weather and he had to cancel other engagements as a result.
"Everyone was coughing and had a fever. When I was warming up, I felt a lot hotter than usual. I hadn't suffered from a fever in years.
"After the game there was a planned dinner with guests from Puma, but I thanked them and went straight to bed. We never did the COVID-19 tests at that moment, so we'll never know for sure."
The former Manchester United striker, who joined Inter in a club record €65 million transfer deal this past Summer, then went on to speak about the differences between how close the squad he is now part of is compared to those he was part of in England.
"We've got seven players who all live in the same street. The difference with England is enormous, as there we'd go out to dinner about once every four months, whereas here it's every four weeks."
This season Lukaku, who is under contract with Inter until 2024, has made 35 appearances across all competitions to date. In just over 2900 minutes on the field, he has scored 23 goals and has provided a handful of assists for his teammates.