Monaco Attacker Stevan Jovetic: "Happy With What I Did At Inter"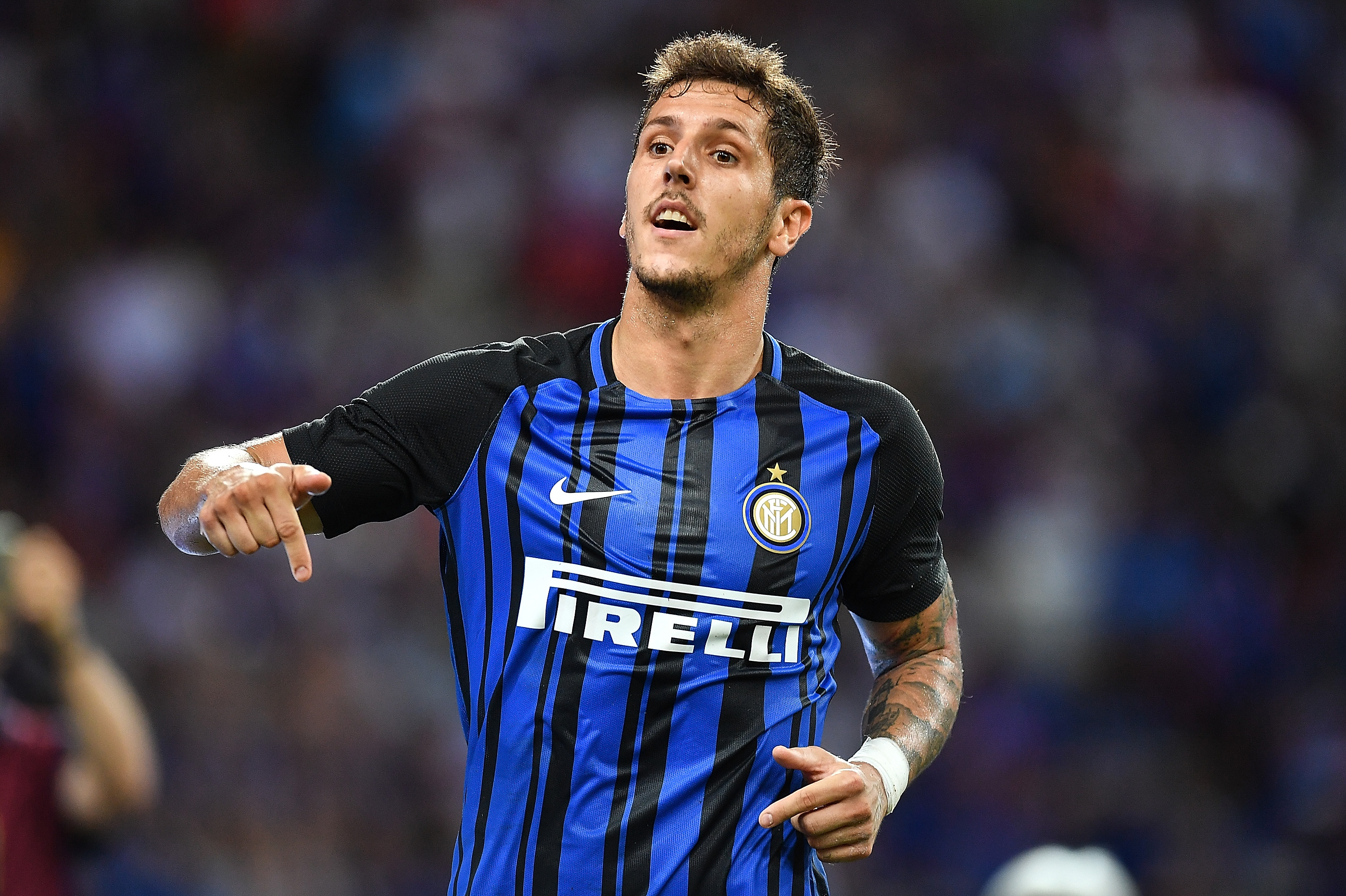 Former Inter striker Stevan Jovetic has admitted he is happy with what he achieved during his spell with the club in an interview with fellow former Inter player Sebastien Frey.
"Inter are one of the best teams in Europe. I had a good time there especially the first six months, when we won almost all the matches; I'm sorry it ended how it did," the Montenegro national team forward explained in an interview with former Inter goalkeeper Frey which was broadcast live on Frey's official Instagram page last night.
"Looking back on my experience with Inter, I can say that I am satisfied with what I did."
Jovetic joined Inter in the January transfer window of the 2014/15 season from Premier League side Manchester City and spent two and a half years on the club's books before being sold on to Ligue 1 outfit AS Monaco, who he is under contract with until the end of this season.
Whilst at Inter, the 30-year-old made a total of 33 appearances across all competitions, in which he scored seven goals and provided four assists.
He spent the final six months of his Inter career out on loan at Spanish club Sevilla before securing his aforementioned switch to AS Monaco.