Ex-Juventus Striker David Trezeguet: "PSG Should Keep Inter Owned Mauro Icardi"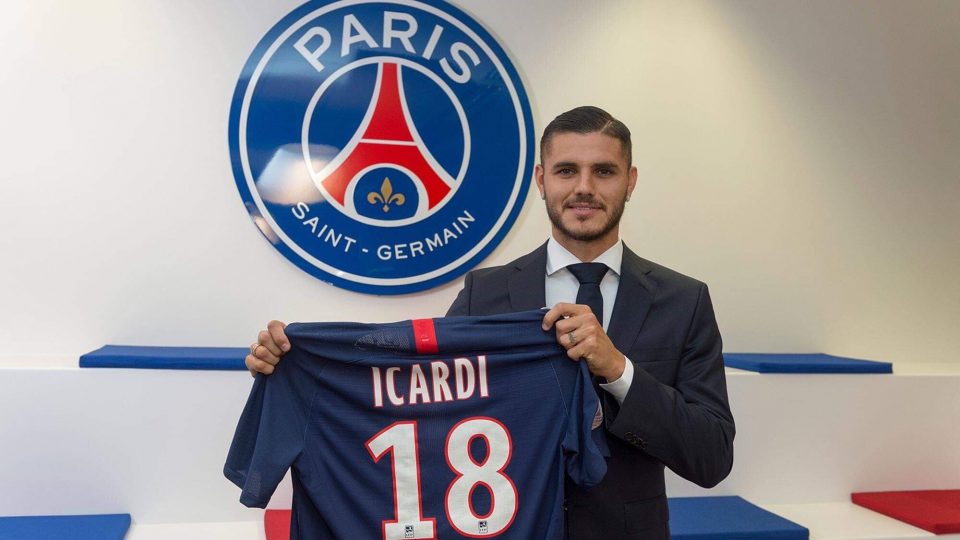 Legendary former Juventus and France striker David Trezeguet has urged Paris Saint Germain to take up their option to sign on loan forward Mauro Icardi from Inter.
The 27-year-old Argentine joined the French capital city club on a season long loan this past Summer and in an interview with French news outlet Le Parisien, Trezeguet has shared his belief that PSG should take up their option to sign Icardi on a permanent basis for €70 millino.
"The Parisians should redeem him. First of all for his age, at 27 he is still a young player. There are very few strikers around at his level available on the market with those statistics," Trezeguet, who spent a decade with Juventus between 2000 and 2010, explained.
"Although he played less in the match before the stop due to Coronavirus, he showed he has adapted to PSG and demonstrated his qualities. It is always better to have him play for you than against you."
The former AS Monaco man then went on to state that he can understand why Juventus also reportedly have an interest in signing Icardi.
"I understand why Juve are interested in him and their interest does not go back to just yesterday. We are talking about a unique striker who has formidable efficiency."
Various reports in the media have suggested that the Bianconeri could pursue a move for Icardi regardless of whether PSG sign him up or not and could be willing to offer a player as part of any deal.
Whilst at PSG Icardi has made 31 appearances across all competitions, in which he has scored 20 goals and provided five assists for his teammates.