Lega Serie A Need To Solve 10 Issues Before Serie A Season Can Resume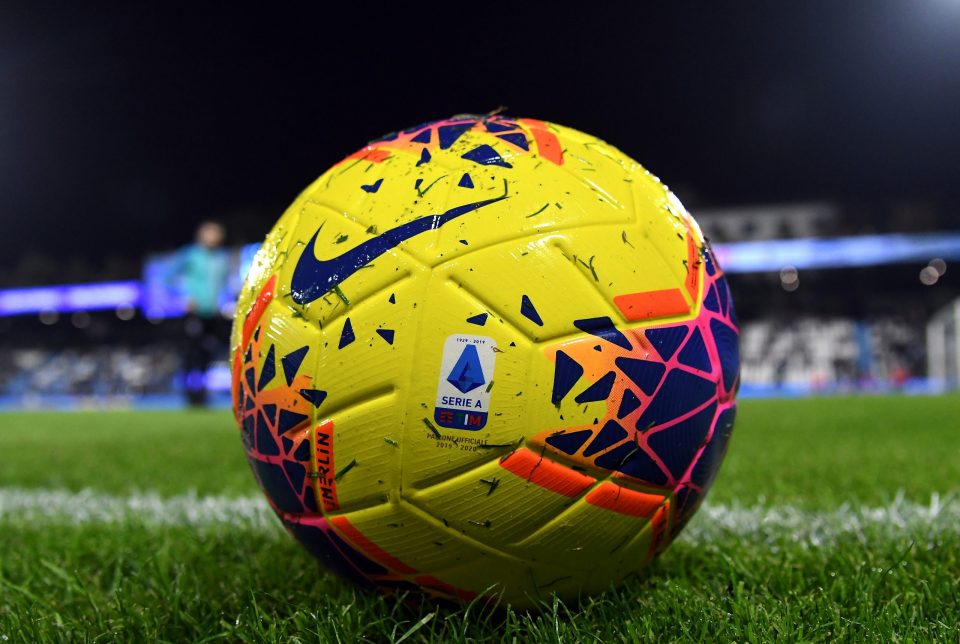 Lega Serie A have drawn up a list of 10 points which must be solved before the season can resume according to a report in today's print edition of Gazzetta dello Sport.
Serie A, like all other football in Italy, has been on hold for over a month now due to the ongoing global Coronavirus pandemic but Lega Serie A and all 20 Serie A clubs have not lost hope regarding a resumption of the campaign with all voting unanimously in favour of resuming play and finishing the season, if allowed by the Italian government.
The first point relates to the medical protocol which will have to be followed when football resumes, at least initially anyway. A copy of the latest version has been sent to the relevant ministers and Lega Serie A know that they must involve the clubs in any changes and not exclude them from the debate.
There is also the issue of expiring contracts/loans that needs sorted out. World football's governing body FIFA have said contracts will be extended until the end of the season whenever that may be but clubs are still seeking assurances over things.
Perhaps the biggest point needing answered is what will happen in the event that there is another break-out of the virus or if even a single player is to test positive upon the resumption of the season.
Moreover, Lega Serie A need to provide an answer to clubs seeking clarification over how safety can be ensured during travel to and from matches in other cities.
Lega Serie A must also provide an answer in the event that the lockdown is extended and what will happen if some areas remain locked down but others are opened up.
They also have to work out what to do when it comes to national licences and clubs having to submit financial statements, something clubs are understood to be keen to see delayed.
Lega Serie A also have to deal with the issue of clubs reaching agreements with their players over salary cuts and also must establish anti-crisis measures.
Finally, there is the issue of the transfer market needing solved. It remains to be seen if the window will follow the traditional time line or if it will be modified given the circumstances.