Juventus Prefer Negotiating With PSG For €70M Rated Mauro Icardi Than Inter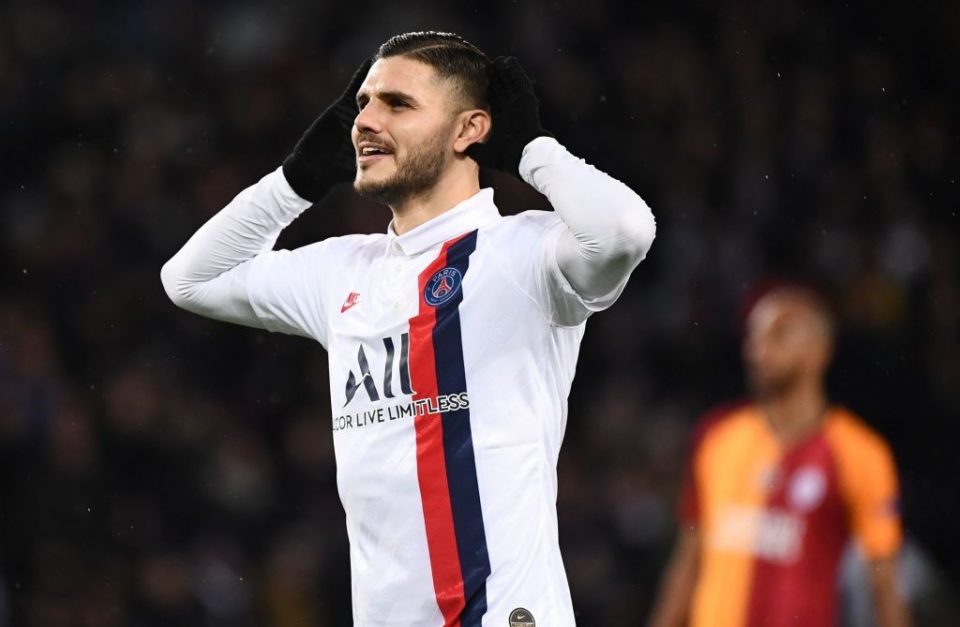 It will be more difficult for Juventus to negotiate with Inter for Mauro Icardi in the coming months than it would be Paris Saint Germain according to a report in today's print edition of Tuttosport.
Icardi is currently out on loan at the reigning French champions, who have an option to sign him up on a permanent basis for a sum of €70 million. In the event they are then to deal him to another Italian club, they will be due Inter a further payment of €15 million.
Should PSG take up their option to sign the 27-year-old on a permanent basis, it would be easier for Juventus to negotiate with them than Inter given they are arch rivals and relations between the clubs are pretty much non-existent as a result but the report does warn that in football you can never say never.
Juventus are said to see Icardi as the ideal player to bolster their attacker and it now remains to be seen what will happen with the former Barcelona academy player.