Racing Club President Blanco On Inter's Lautaro Martinez: "He Is Ready To Play For Barcelona"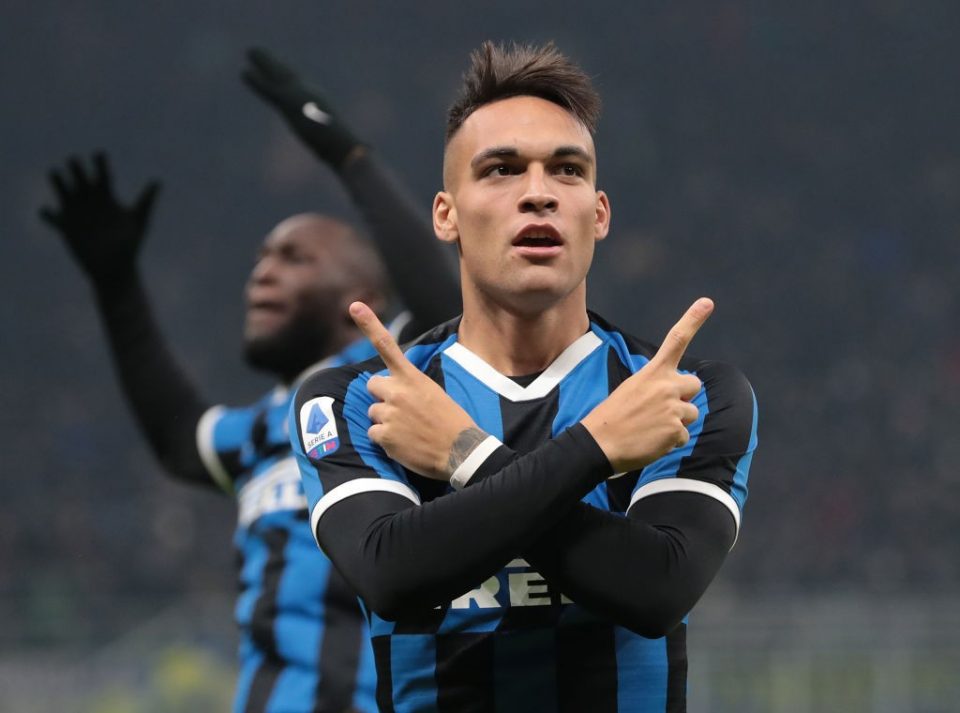 Racing Club president Victor Blanco has shared his belief that former player and current Inter striker Lautaro Martinez is ready to make a move to Barcelona.
The 22-year-old Argentine has been strongly linked with a move to the reigning Spanish champions for a number of weeks and months now with reports in the media stating Barcelona are willing to offer a significant cash sum plus a player or players in a deal for him.
"Is he ready for Barcleona move? Yes. I have no doubts. It may take a few months to adapt, but this happens to every player," Blanco explained in an interview with Milan based newspaper Gazzetta dello Sport, which appeared in today's print edition.
He was then asked if he thinks it is best for the Argentine international to stay at Inter or move to Barcelona.
"It is his decision, if he is convinced he has to make the jump, only he knows. He is not a boy who acts on impulse, if he is convinced I am sure he will be fine. If he thinks he is not ready yet then he will stay at Inter."
Next he was asked what he thinks Inter could possible do to convince the player to stay with them and reject the advances of the Spanish side.
"In the past Lautaro has also rejected important teams. Firstly he said no to Real Madrid and then to Atletico Madrid, because he wanted to make the best choice.
"He then decided to stay with us. Today it seems to me that Inter is his home. He will make the right decision."
In conclusion he was asked how important he thinks Antonio Conte has been in the player's development.
"This season has been fundamental. Conte has taken a rough diamond, who had already shone in South American football and has polished him off. Credit must go to Lautaro and those around him."