Ex-Inter Midfielder Ricky Alvarez: "Icardi Is A True Professional & Wanted To Stay With The Nerazzurri"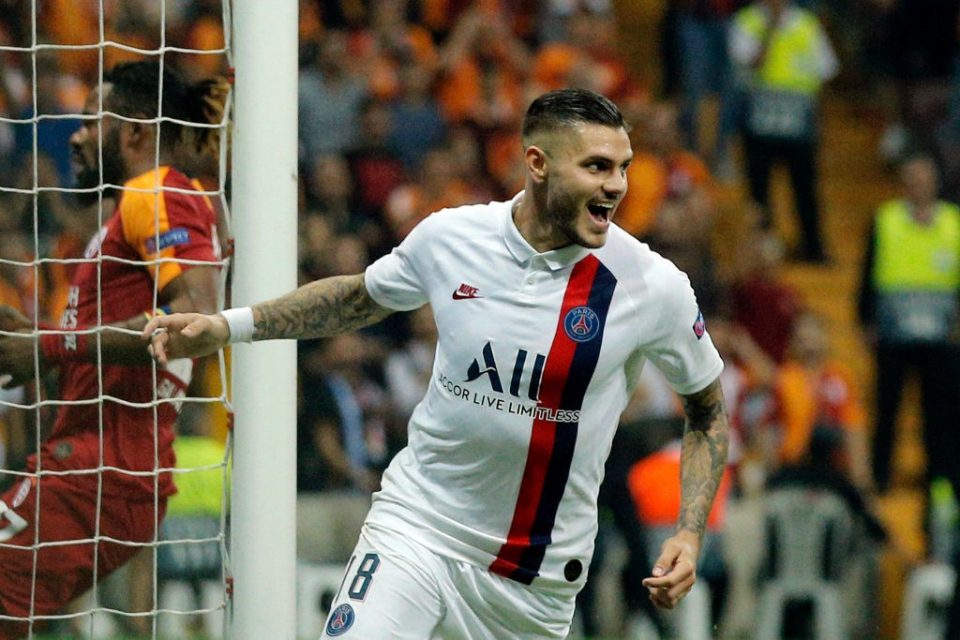 Former Inter midfielder Ricky Alvarez discussed his career and time with Inter in an interview on Casa Di Marzio on Instagram live yesterday. His words were noted by Italian media outlet GianlucaDiMarzio.com.
"It was a dream to play for Inter. One of the most important experiences of my career. I arrived that the team had just won the Treble. Unfortunately, the timing wasn't the best, but they remain a top club in Europe."
The 32-year-old Argentinian midfielder, who is contracted to Velez Sarsfield until 2021, then spoke about comparisons made between him and former AC Milan midfielder Kaka, as well as the coaches he had at Inter.
"Stramaccioni is a great coach, I had a great time with him. Mazzarri had so much faith in me. We also had Gasperini, but he wasn't very lucky in that time."
He spoke about his debut goal in Serie A, against Lecce.
"They had a strong team. There was Cuadrado, Muriel and many others. I had cramps because it was just before the end of the game. I managed to score off of Nagatomo's cross. I also have a special memory of my first goal in the Champions League. I had so many good moments with the Nerazzurri."
Alvarez spoke about his loan move to English side Sunderland in 2014.
"It was an experience I wanted a lot. The English league is the most important league in the world."
He discussed his compatriot, Inter owned forward Mauro Icardi, who is currently on loan with French giants Paris Saint Germain.
"He is a humble guy and a true professional. He did very well at Inter. I'm disappointed that he had to leave because he cares so much about the team and wanted to stay. I don't know how it will end and if he'll come back. At PSG he has scored a lot of goals. You can't have any doubts about him, he's very strong."
Finally, Alvarez spoke about his future and whether he will return to Italy in the future.
"I had a great time in Italy. It's a wonderful country. I'd come back, but not as a footballer. I'll take time to prepare well and decide what to do once my career is over. Let's hope this period passes quickly so we can return to normal."
Alvarez made 90 appearances for the Nerazzurri in his three seasons in Milan, for a total of 5288 minutes. In that time, he scored 14 goals and provided 17 assists.