Italian Report Claims Serie A Matches To Be Played Behind Closed Doors For Remainder Of 2020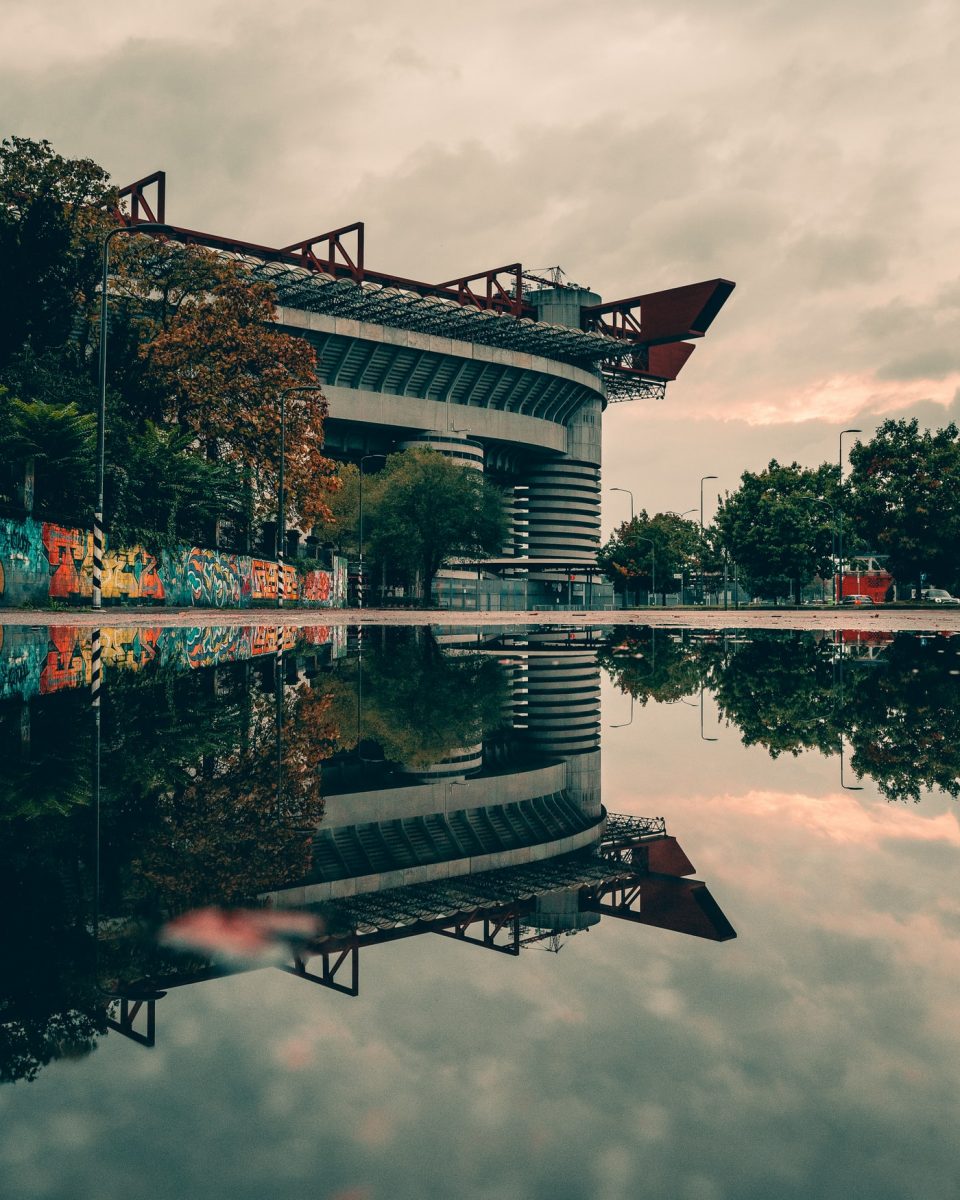 A report from today's paper edition of the Rome based newspaper Corriere dello Sport has suggested that fans won't be able to return to the stadiums until the end of the calendar year.
The report details how football is slowly moving towards a season restart, with a returning to training set for the 4th of May. Players will initially train individually, before working together as a squad, with a return to matches expected at the end of next month or the start of June. Games will be played behind closed doors for the remainder of the season, and probably for the start of next season as well.
Assuming the health conditions are there, the report continues, fans may be able to return to stadiums by the end of the year, either in December 2020 or January 2021. Clubs rely on the revenue earnt from fans on match days but health has to be prioritised.