Alvaro Recoba: "I'd Have Never Imagined Having The Career That I Did At Inter"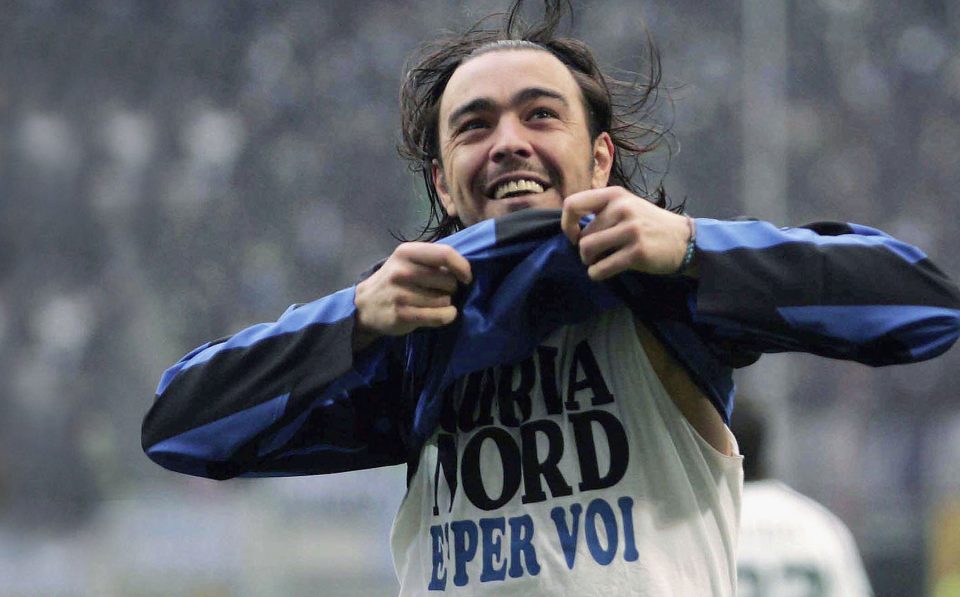 In an interview with Italian YouTube sensation Mario Inter, former Inter and Uruguay national team attacker Alvaro Recoba has spoken on a range of Inter related topics.
He started by explaining what made him decide to join Inter over other options that he had at the time.
"Before arriving in Italy, I thought about all the other Uruguayans who had played there, above all Ruben Sosa, who was one of my idols.
"Six months before arriving at Inter I had done very well with Nacional, then my agent told me about two possibilities, Inter and Juventus.
"I was a kid, I was only 20-years-old. When I arrived at Inter I found myself in a completely different world, my wife and I were two kids. I had a responsibility to the fans who all depend on you. You determine whether they are happy or sad on a Monday.
"I played with Ronaldo, Ibra, Baggio, Veron and Zanetti and I miss them. If I had been told that I would have had the career I did with Inter I would have never imagined it."
He then spoke on his relationship with former teammates, many of which are better than others.
"I haven't heard from Ronaldo again but not for any particular reason. I've never been at his level. He was a mega player if we meet again we will have a hug.
"I have a different relationship with Vieri, Zanetti and Almeyda, who I am very close. I speak to Zanetti once a year but I still love him. Almeyda is a brother of mine. I have also stayed in touch with Moriero, Ventola, Di Biagio, Frey, Toldo and Crespo."
Next he discussed which of the goals he scored for Inter was the best one.
"The first goal I scored against Brescia seems to be one of the best. A goal can be beautiful, I liked it as much as the one against Lazio in Rome. It is difficult to choose."
He then revealed that former Inter owner and president Massimo Moratti rejected a bid from Barcelona for him.
"In 2001 it looked like I could have gone to Barcelona. Moratti was very close to their president but he immediately said no after just two seconds."
Recoba joined Inter in 1997 and spent 11 years on the club's books during which time he made a total of 261 appearances across all competitions, in which he scored 71 goals and provided 26 assists for his teammates.
Recoba won one UEFA Cup, two Serie A titles, two Coppa Italia and two Supercoppa Italiana whilst with the club.