Alvaro Pereira: "Leaving Porto To Go To Inter Was The Biggest Mistake Of My Career"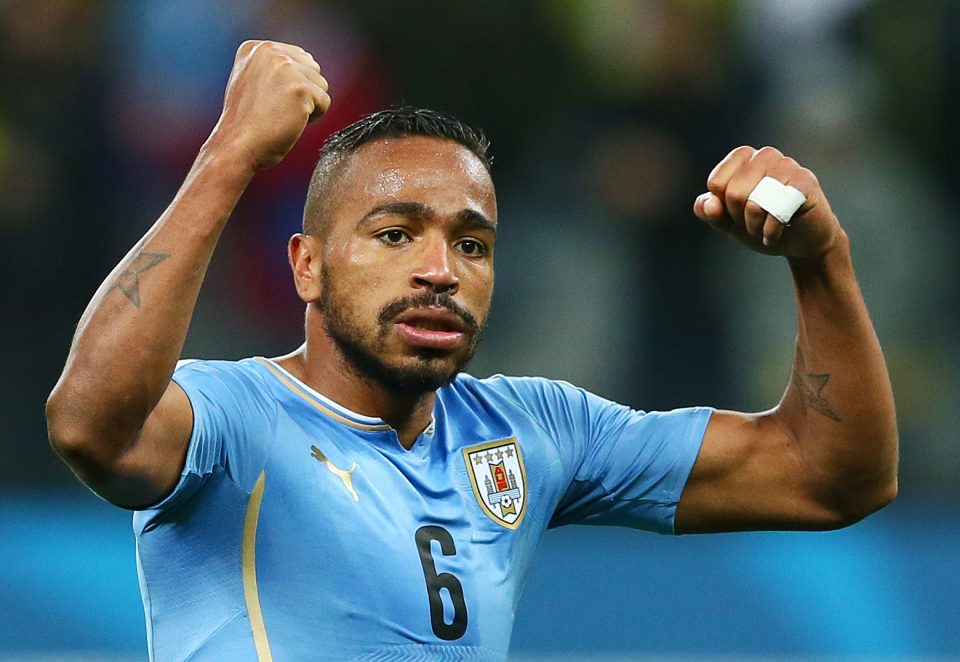 Former Inter defender Alvaro Pereira has revealed that he regrets ever moving to Inter and went so far as to state it is the biggest mistake that he has made in his 17 year playing career.
The former Uruguayan national team full back, who is currently on the books of Paraguayan Primera Division club River Plate Asuncion, joined Inter in the Summer of 2012 from Portuguese giants FC Porto and would spend a total of three years on Inter's books.
The now 34-year-old made a total of 47 appearances across all competitions for Inter. He scored a single goal and provided six assists for his teammates during that time.
"We had set such a high level at Porto and if we wanted to win or fight for the Champions League then we had to strengthen ourselves. My desire was to win," he explained in an interview with Portuguese newspaper Record, which appeared in yesterday's print edition.
He then spoke on why he decided to leave FC Porto after three trophy filled seasons to join Inter and shared his regrets over the transfer to the Nerazzurri club.
"I understood that Porto were wanting to win but they were always looking to sell players rather than buy them and because of this I said that I would prefer to leave. However that was the biggest mistake of my career."