Club Universidad De Chile President: "Man Utd Owned Inter Striker Alexis Sanchez Wants To End His Career With Us"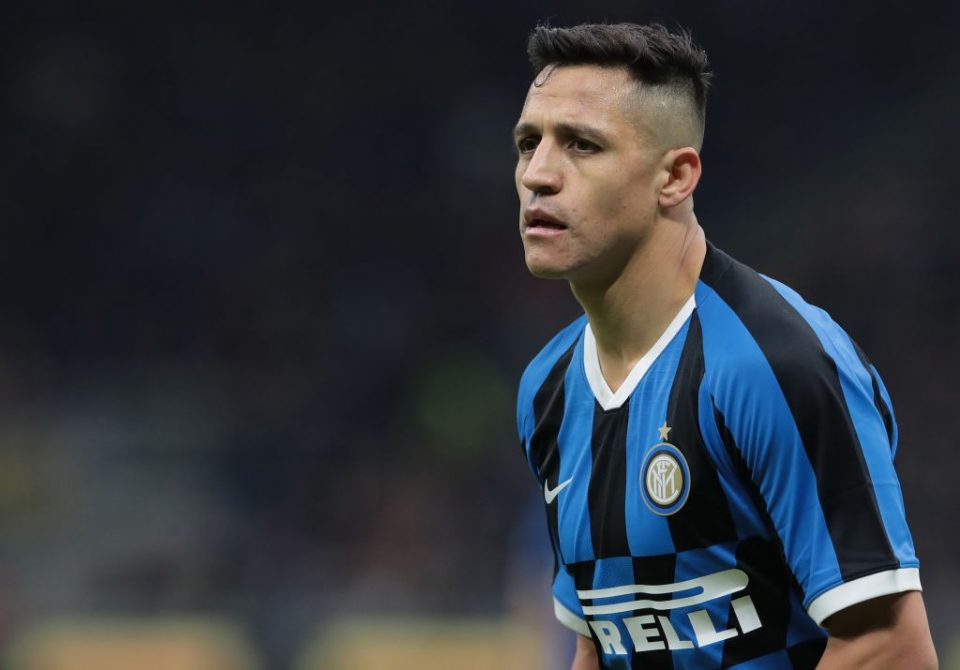 José Luis Navarrete, president of Azul Azul, the company that controls Club Universidad de Chile, discussed Inter forward Alexis Sanchez in an interview with Chilean broadcaster DirecTV earlier today.
"I spoke with Alexis Sanchez and he is a fan of Universidad de Chile. He wants to retire by playing for the club. I would like to have Marcelo Díaz, Isla, Edu Vargas, Alexis Sanchez, all of them, but you have to be realistic.
"The economic scenario is not brilliant, it will depend on how much they are willing to give up to come to Universidad de Chile."
Sanchez is set to return to Premier League side Manchester United in the summer, after spending the season in Italy on a dry loan with Inter. The 31-year-old Chilean forward struggled to settle in Milan and never particularly impressed coach Antonio Conte.
He has made 15 appearances across all competitions so far this season, for a total of 596 minutes. In that time, he has scored one goal and provided three assists, missing a large amount of this season after suffering a tendon injury whilst on international duty.
Sanchez's contract expires with the Red Devils in 2022, and considering his high wages, it is unlikely that he will be able to find a new home unless he agrees to a salary cut.