Nerazzurri Legend Alessandro Altobelli: "Calciopoli Arguments Are Pointless, Inter Won The Treble With Juventus In The Serie A"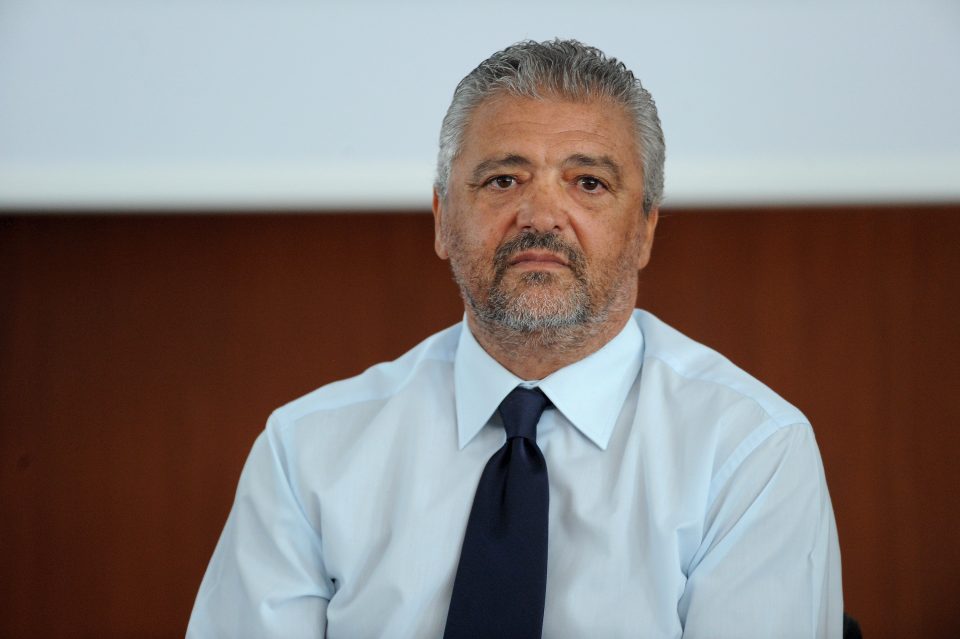 Former Inter striker Alessandro Altobelli discussed the ongoing Coronavirus pandemic and the ongoing Calciopoli controversy in an interview with Italian news outlet SportPaper.it earlier today.
"These are useless arguments, you just have to think about not repeating certain mistakes anymore and falling back into the abyss. Juve paid what they had to pay, but it should be remembered that Inter won the Treble with Juve in Serie A in 2010. There is no need for further controversy."
He then spoke about the ongoing Coronavirus emergency and how difficult it is for football to restart considering the physical nature of the sport.
"I'm not a virologist and I don't have any title to say what to do, there are people who have studied and know what they have to do to help the country in this bad time.
"For me the season can only be resumed if the players are safe, but also the staff and those who are part of this big family called football. But it's difficult because football is a physical sport and I can't distance myself from an opponent, the defenders couldn't play."
Finally, Altobelli sent a message to Inter fans across the world.
"We Inter fans are used to suffering and we only win a few times and most of the time we suffer all the time. We'll come out of this like we've always done."
Serie A, like most other leagues across Europe, was postponed indefinitely due to the ongoing Coronavirus emergency, which has killed thousands in Italy alone. The Italian government has suggested that players will be able to return to training this month, which would facilitate a restart of the league at the end of this month or the start of next. Some have suggested that it would be unsafe to finish the season, and that it should be called off like France's Ligue 1, but all 20 Italian clubs have agreed that the season must be finished.